If we want to solve the climate crisis and transform society, we need many who can master sustainability. Events and festivals play a big role in this transformation as they have the power to inspire, unite, set new standards and show the way to a better future.
In LiveGreen's Masterclass, actors in the live music and cultural event industry get inspiration, knowledge and tools to work with ecological, social and economic sustainability as well as communication and impact.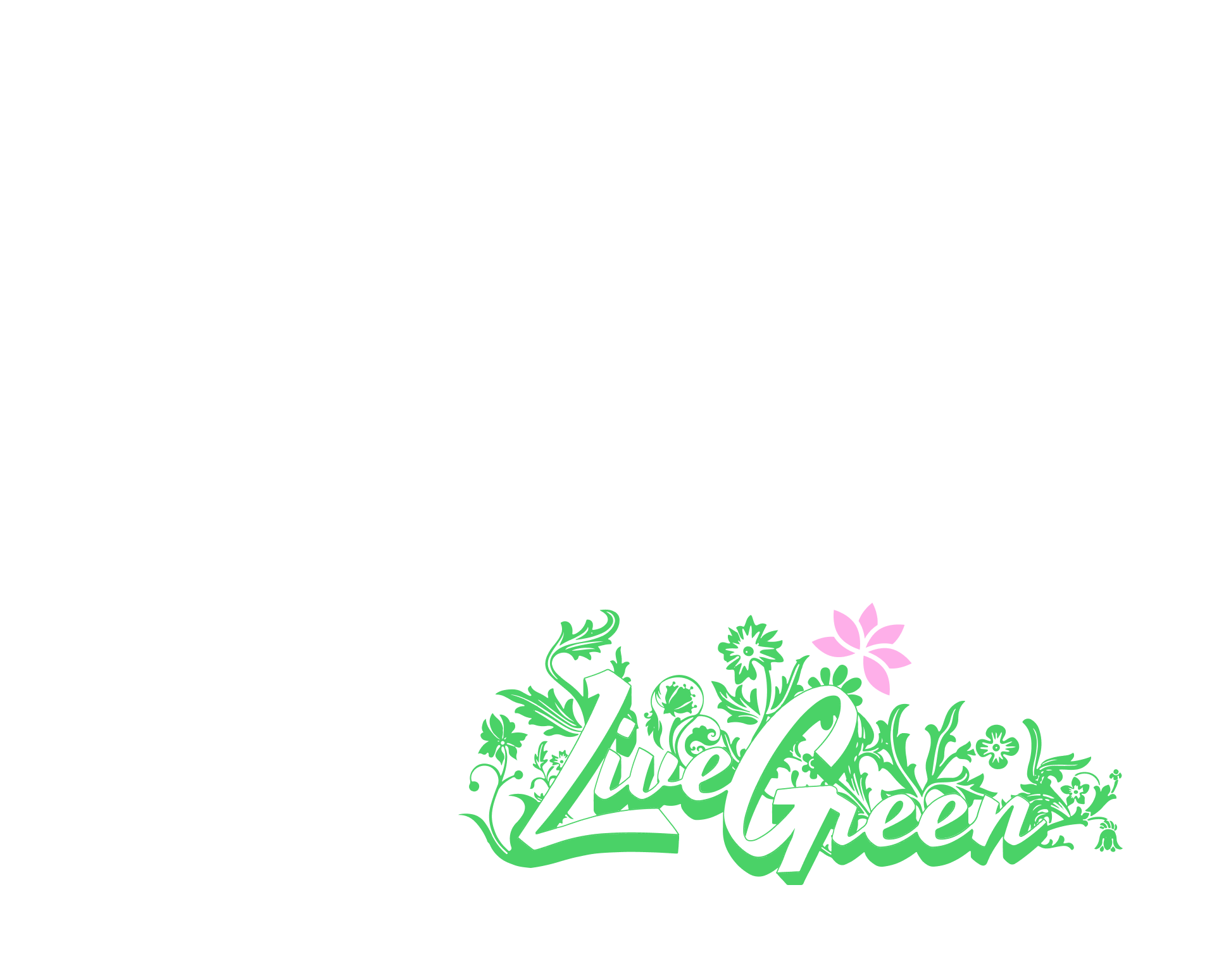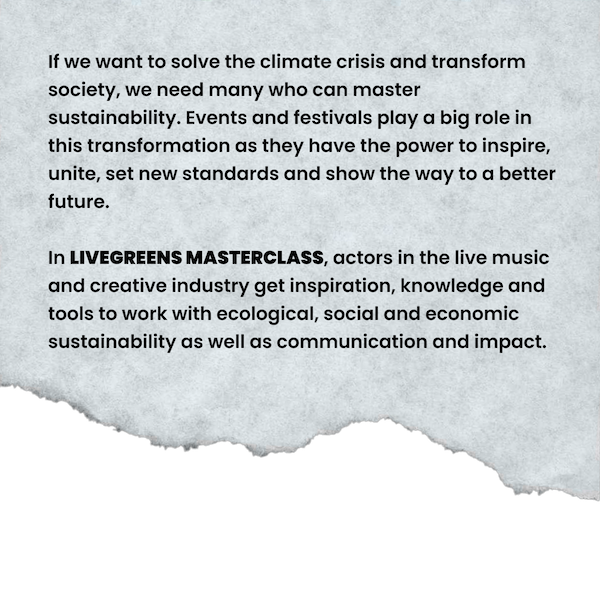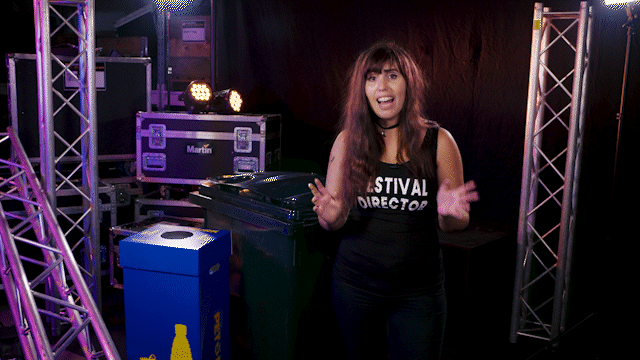 In the masterclass's introduction, we dive deep into the history of sustainability, terms, and arguments. We start out by looking deep into ourselves – with a focus on visions, values ​​and goals.
ECOLOGICAL SUSTAINABILITY
Module 1 deals with one of the most urgent topics of our time – climate justice – and other environmental impacts from our industry. We dive deep into renewable energy solutions, smart waste management, sustainable food and drink, travel and transport as well as merchandise and other types of consumption and production. In addition, we take a closer look at climate compensation, food waste, kinetic energy, sustainable touring and circular festivals.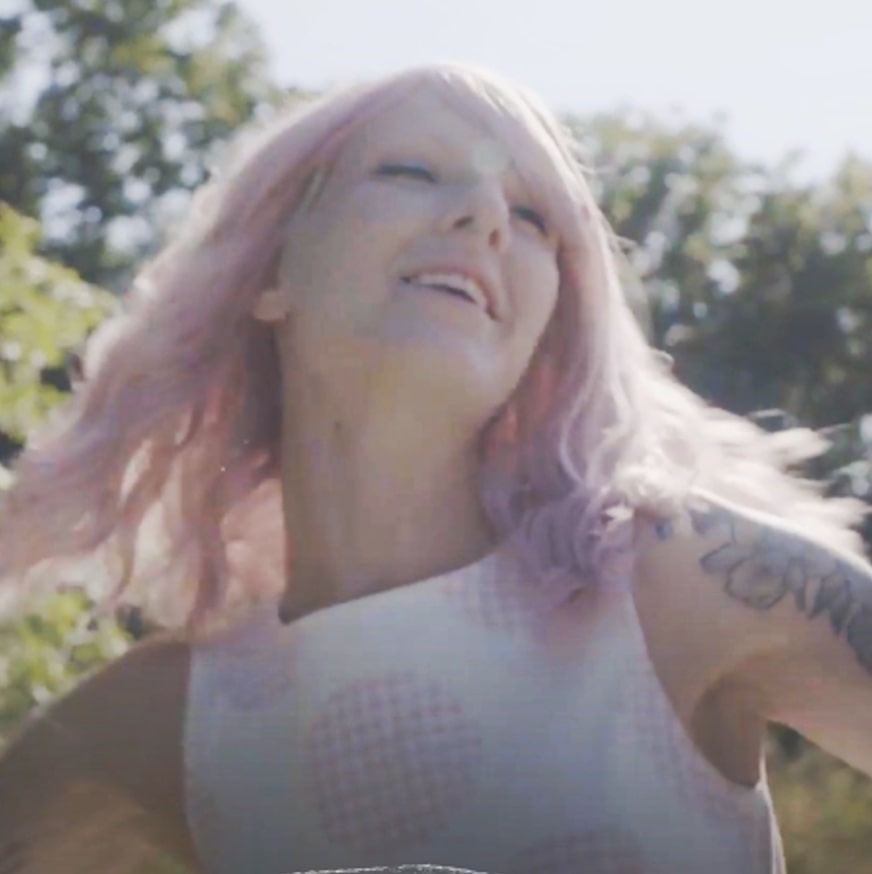 – BONUS: carbon footprint
Launch: February 24, 2023
In the second module we explore how to create a festival society that is free from discrimination and inequality. How can we promote diversity, gender equality, inclusion and security? How can we prevent violence, health problems and harmful alcohol culture? How do we challenge destructive norms? We also explore the role of culture and events in democracy and sustainable development.
In the third module we focus on how we can communicate various sustainability issues without losing the organisation's identity or fall into the "greenwashing" trap. We talk about events that have changed the world, artists as influencers, behaviour design, artivism and gamification. We also learn to create, measure and scale up impact – so called scope X.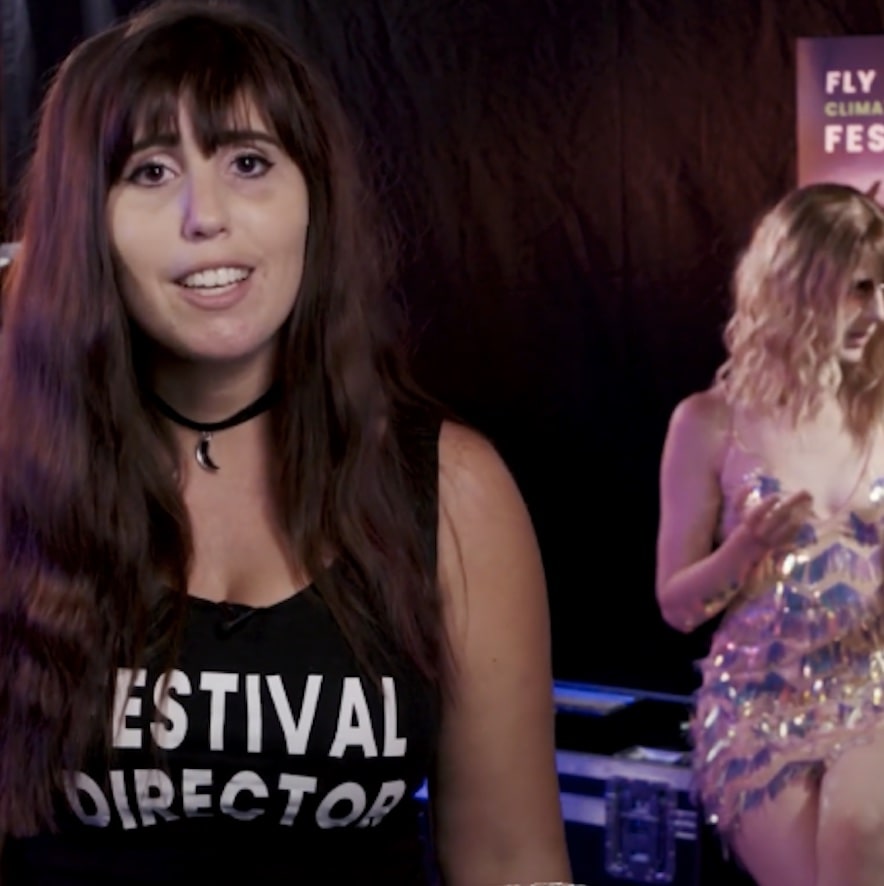 – BONUS: psychology & rethorics
INNOVATION, BUSINESS
& THE FUTURE
In the last module, we dive into innovation, green growth and business opportunities that sustainability brings. We talk about partnerships, how events can be a platform for social innovations and the concept of digital festivals. We look into the future together with our guest speakers and go through a recipe on leadership for a sustainable transformation.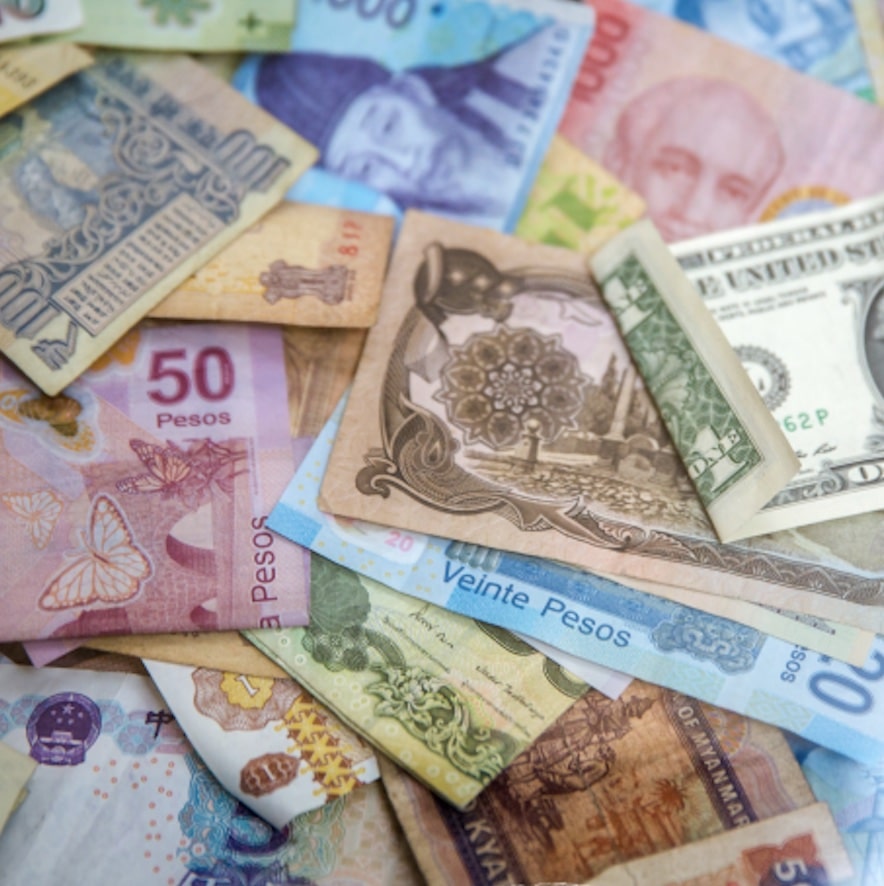 – economic sustainability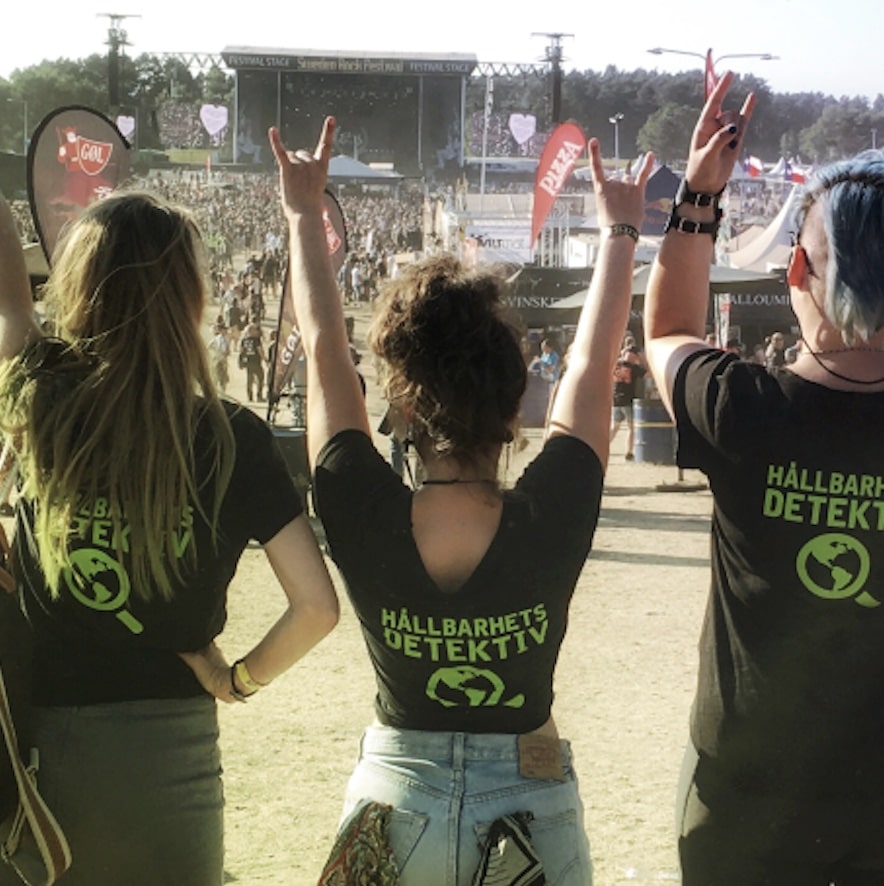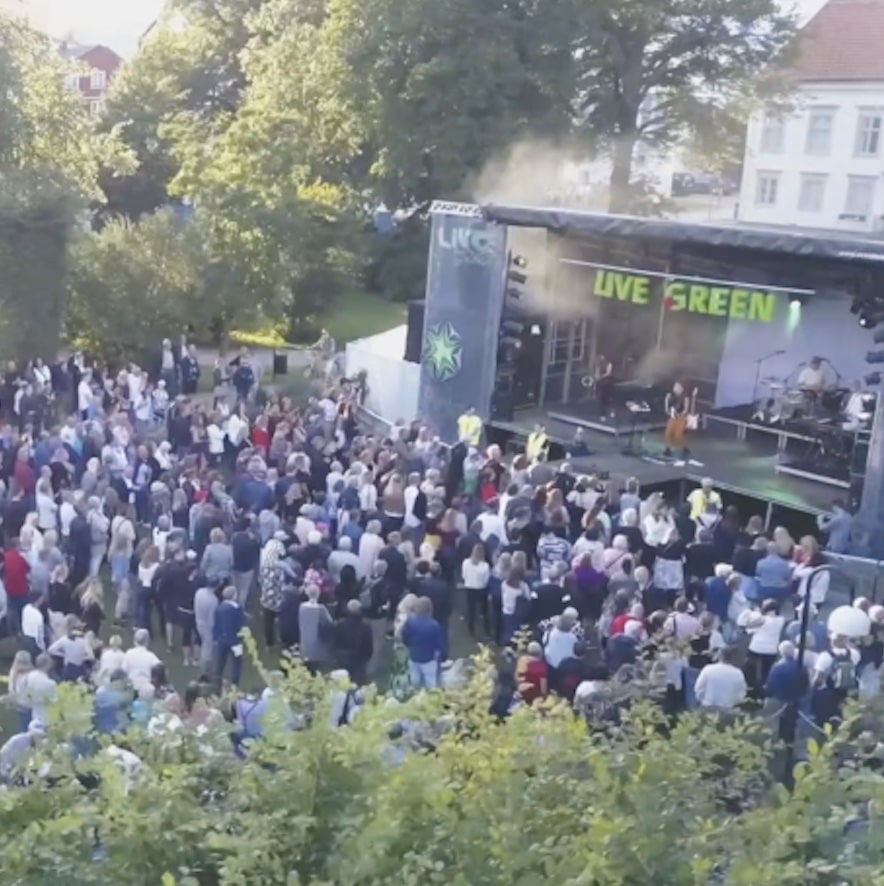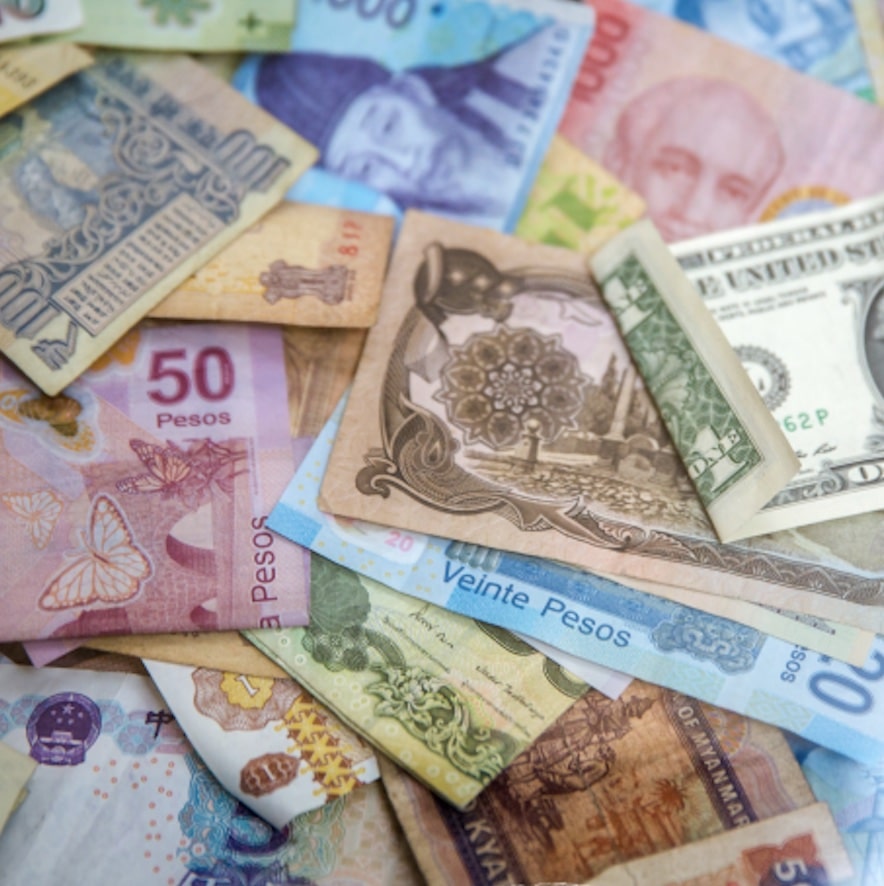 – economic sustainability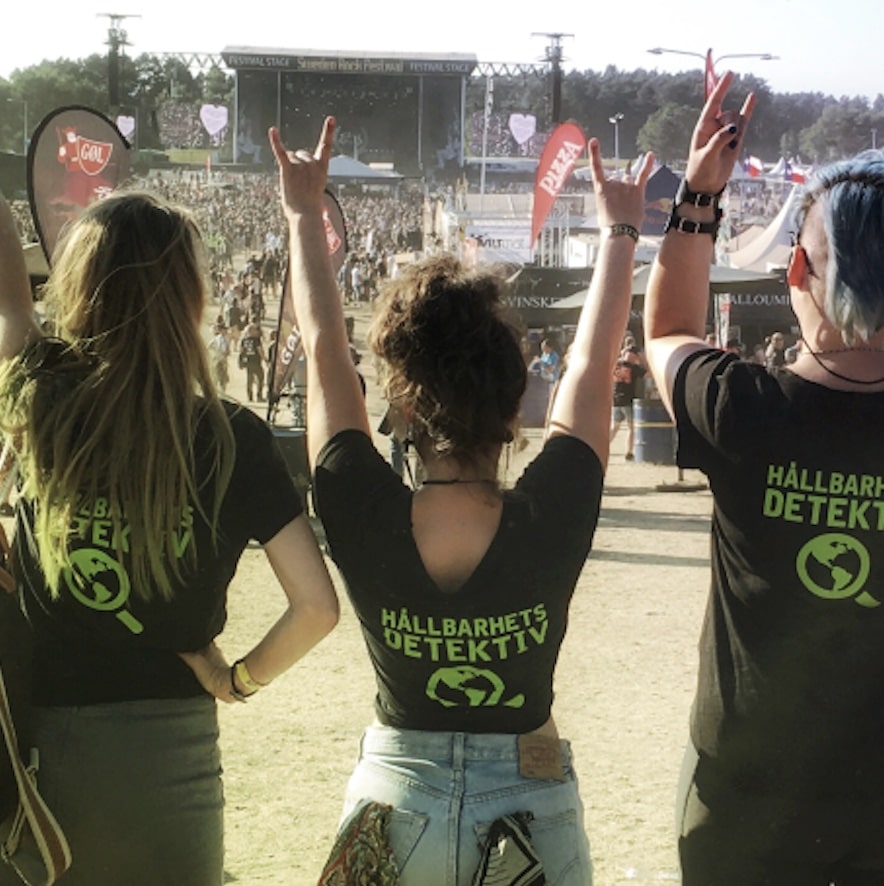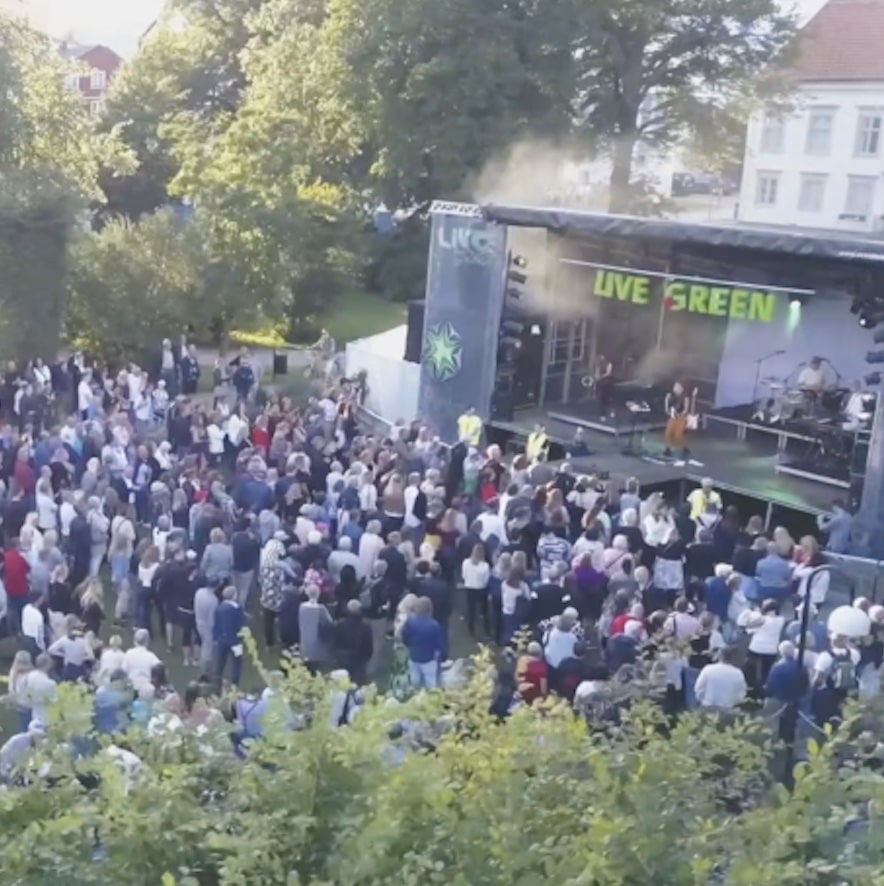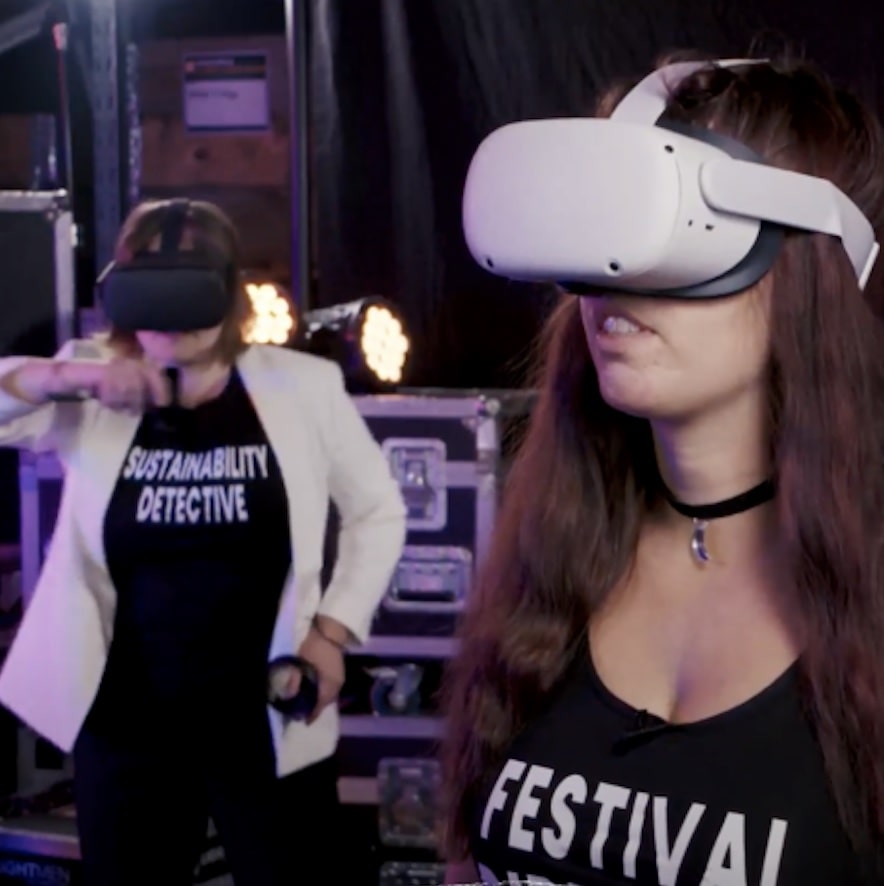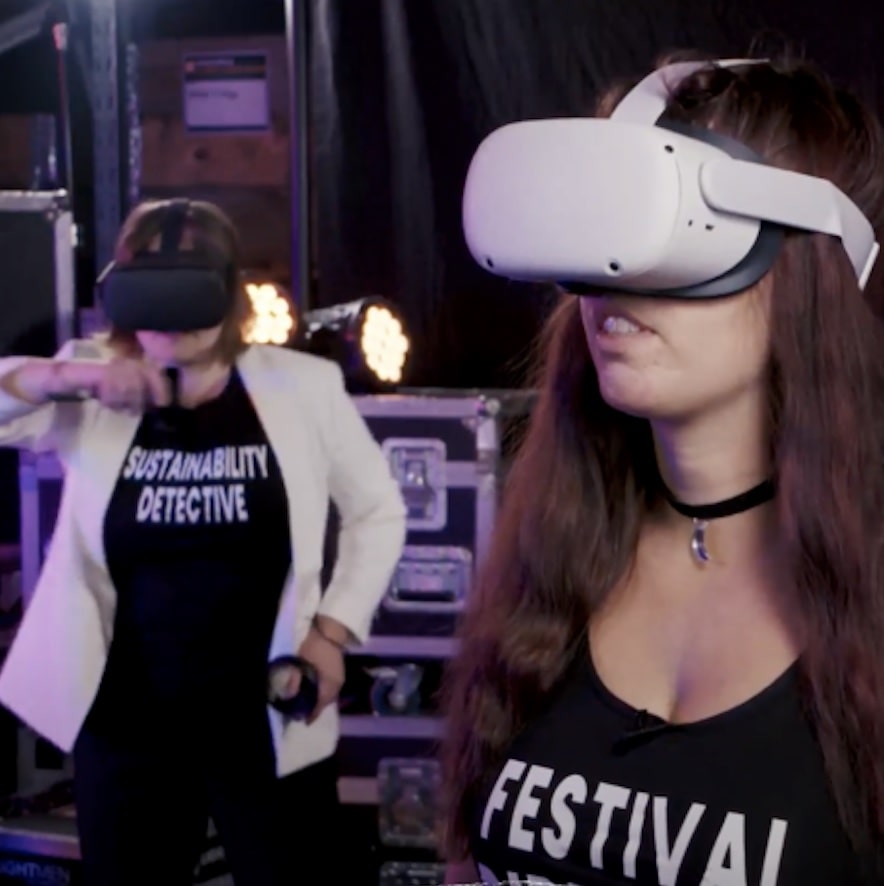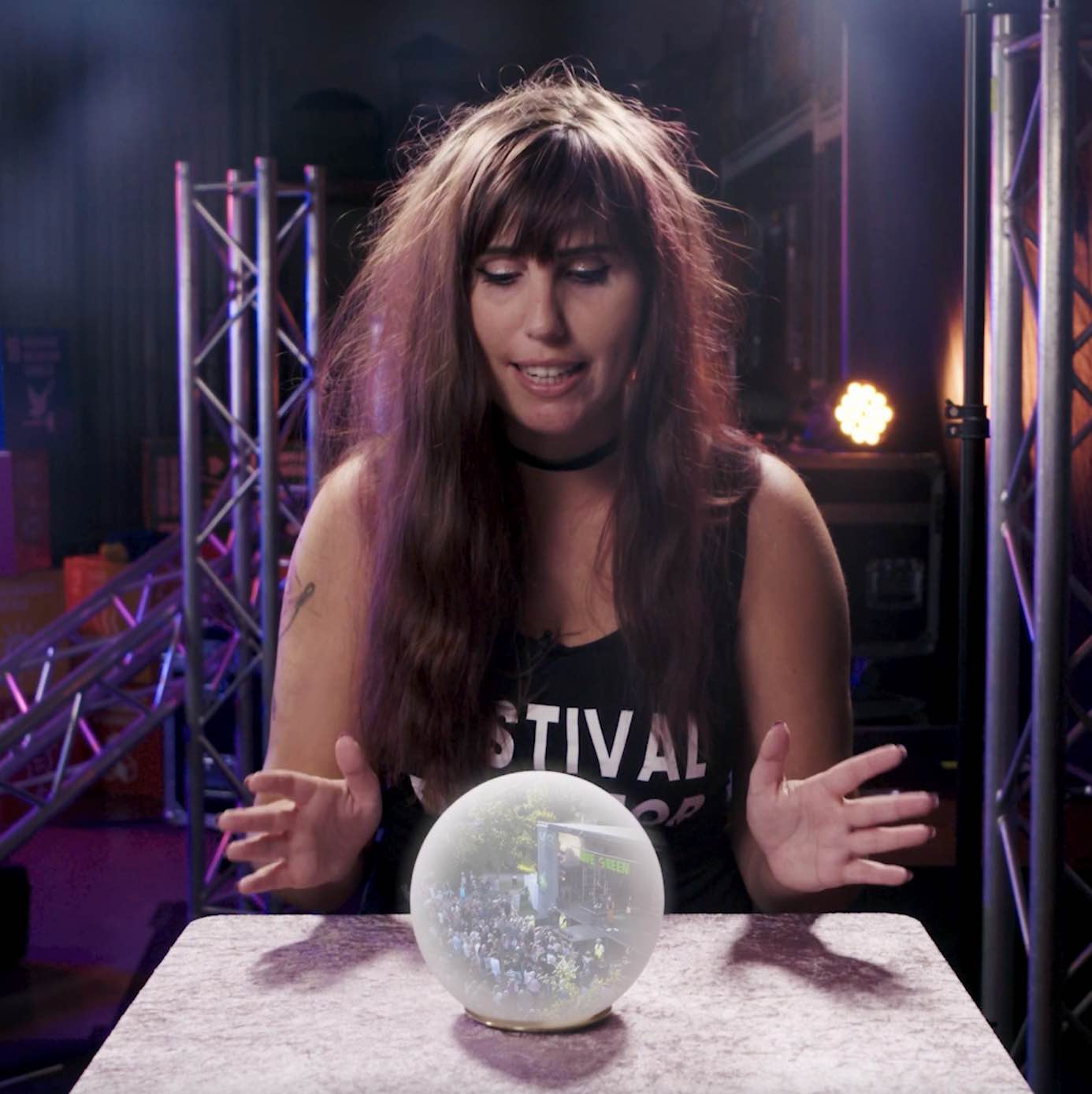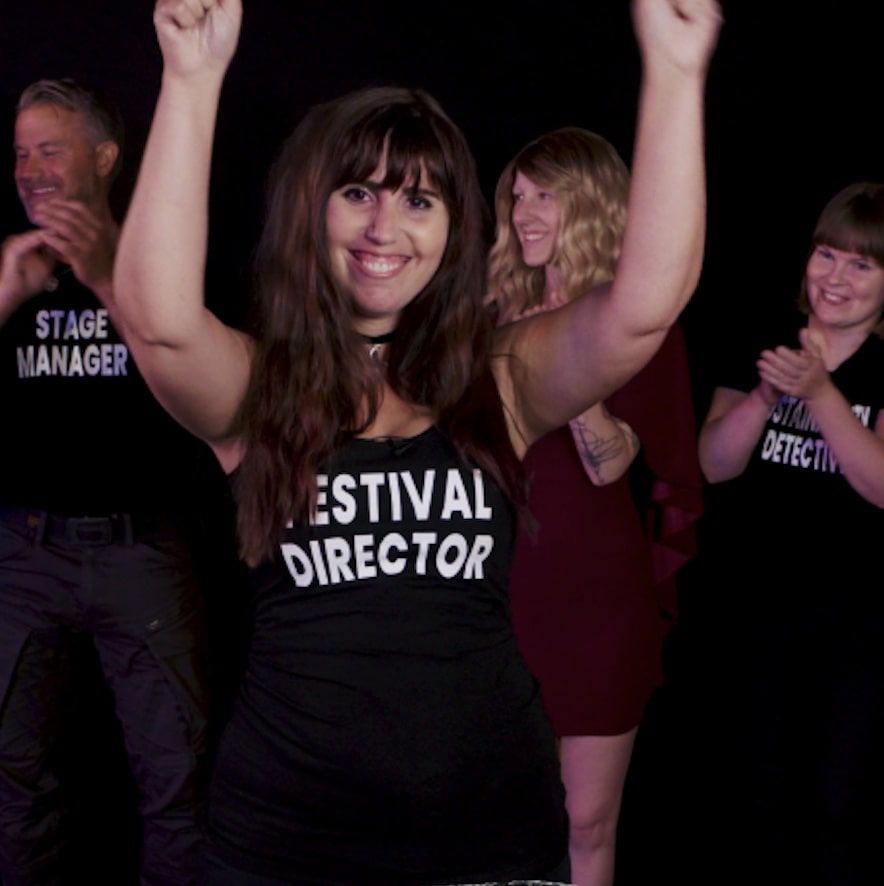 – BONUS: to lead a sustainable transformation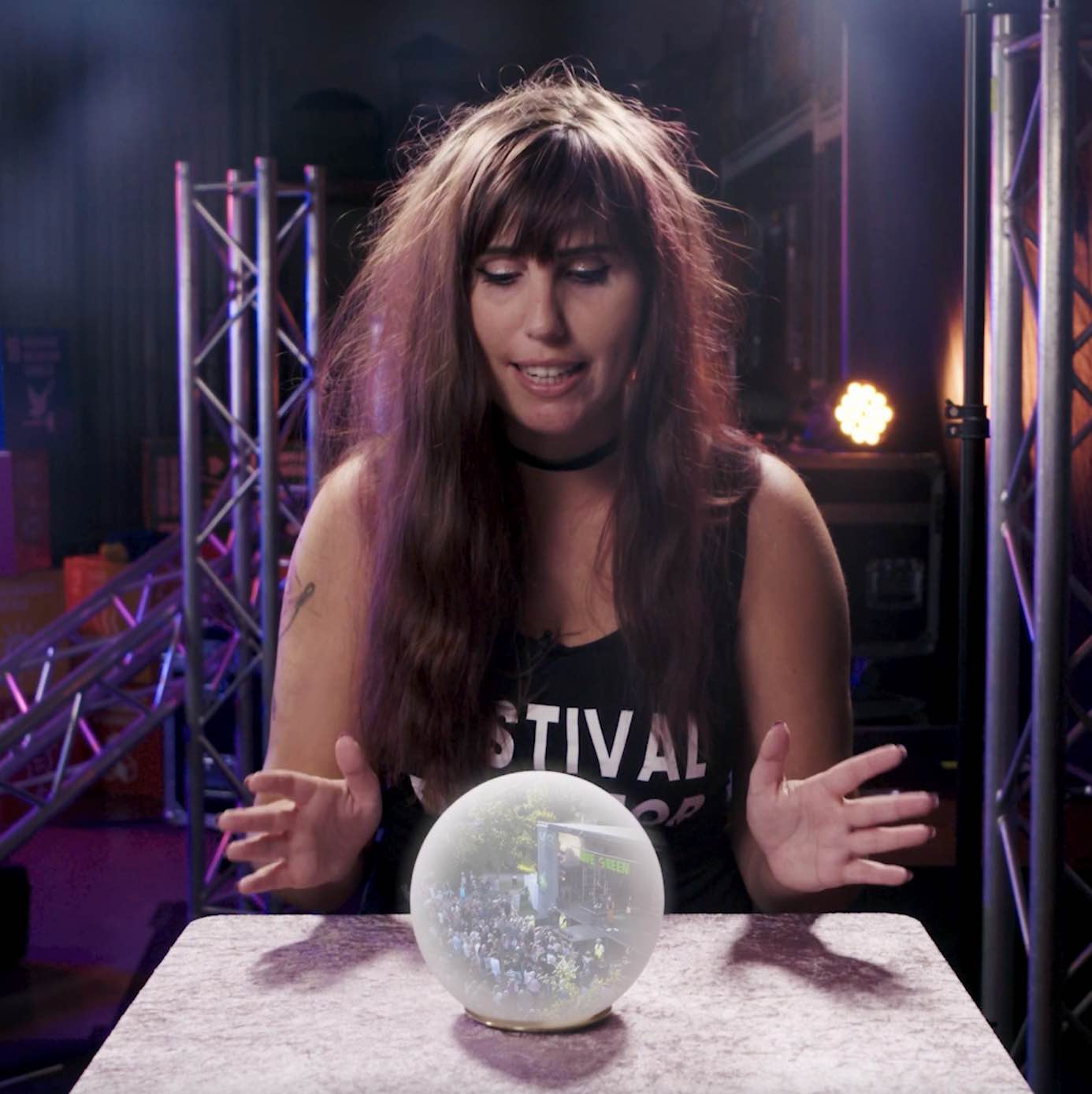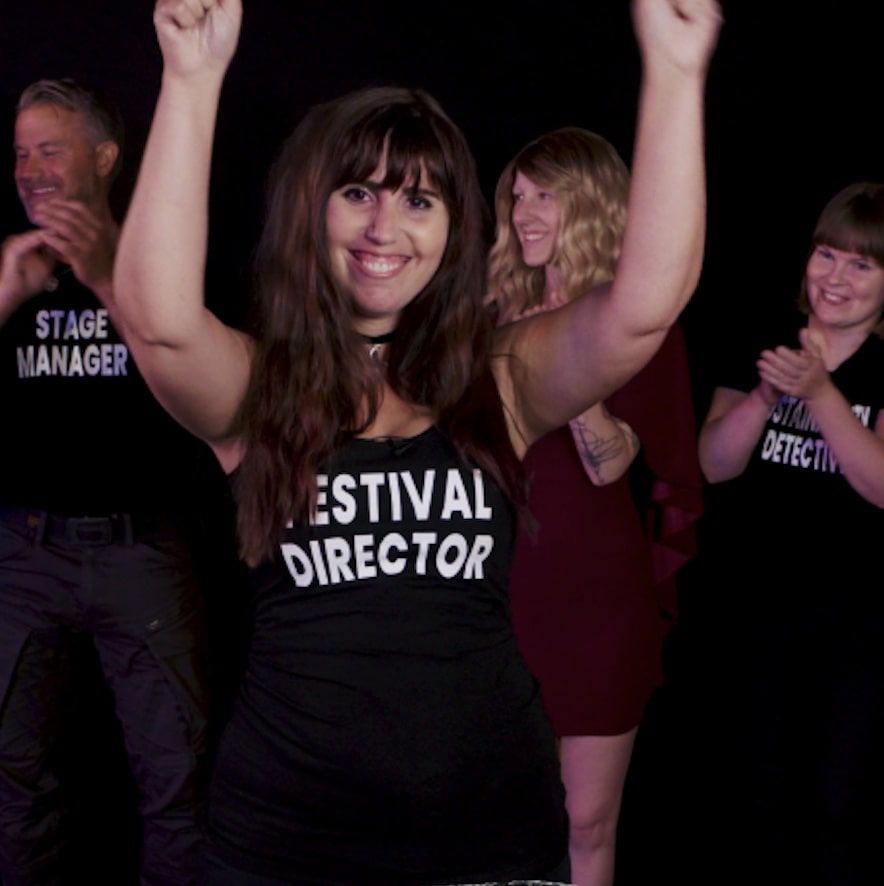 – BONUS: to lead a sustainable transformation