WELCOME TO MODULE 2.
SOCIAL SUSTAINABILITY
In this module we explore how to create a festival society that is free from discrimination and social injustices.
How do we promote diversity, gender equality, inclusion and safety? How can we prevent violence, health issues and a harmful alcohol culture? How do we challenge destructive norms?
We also explore the role of culture and events for democracy and sustainable development.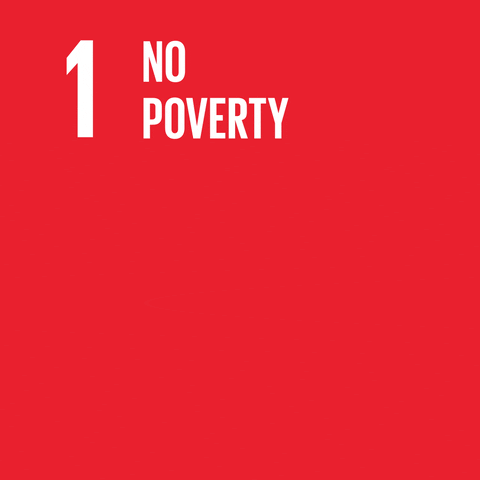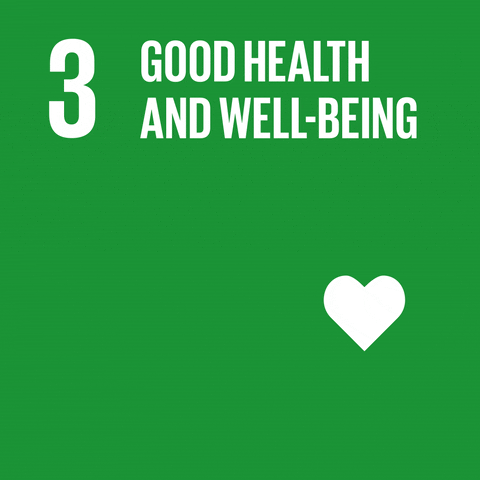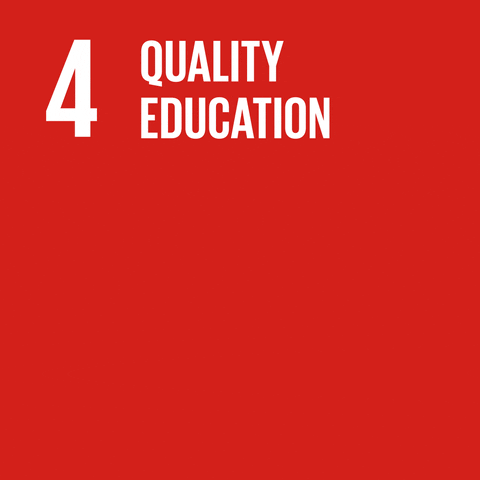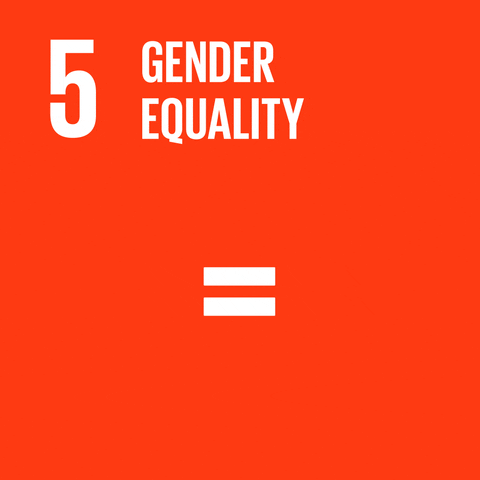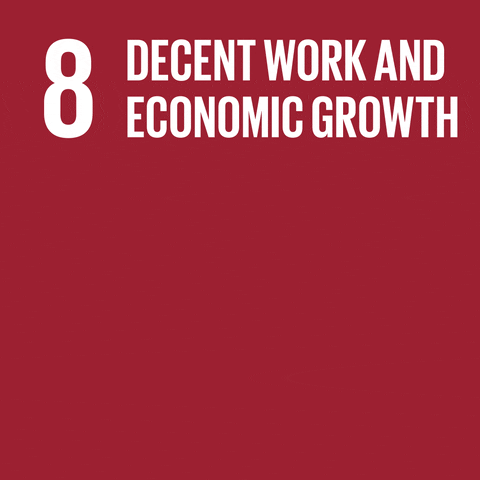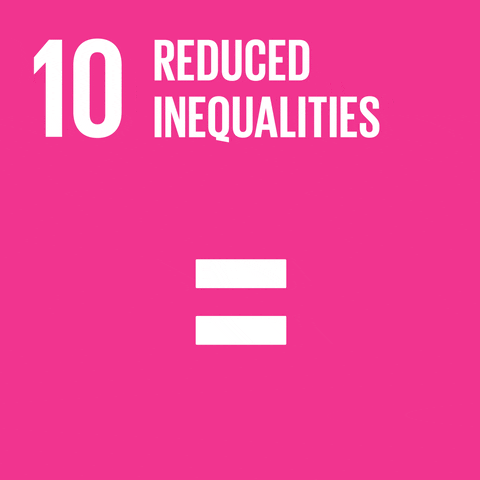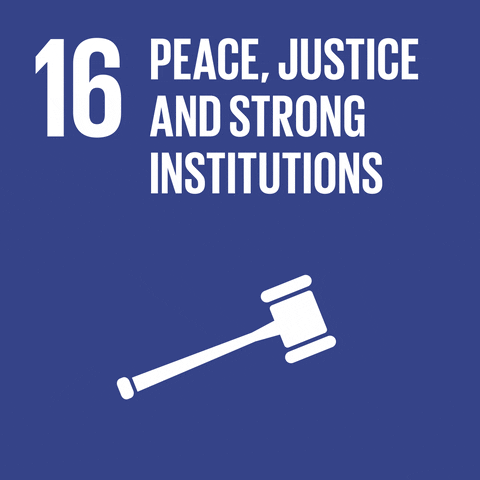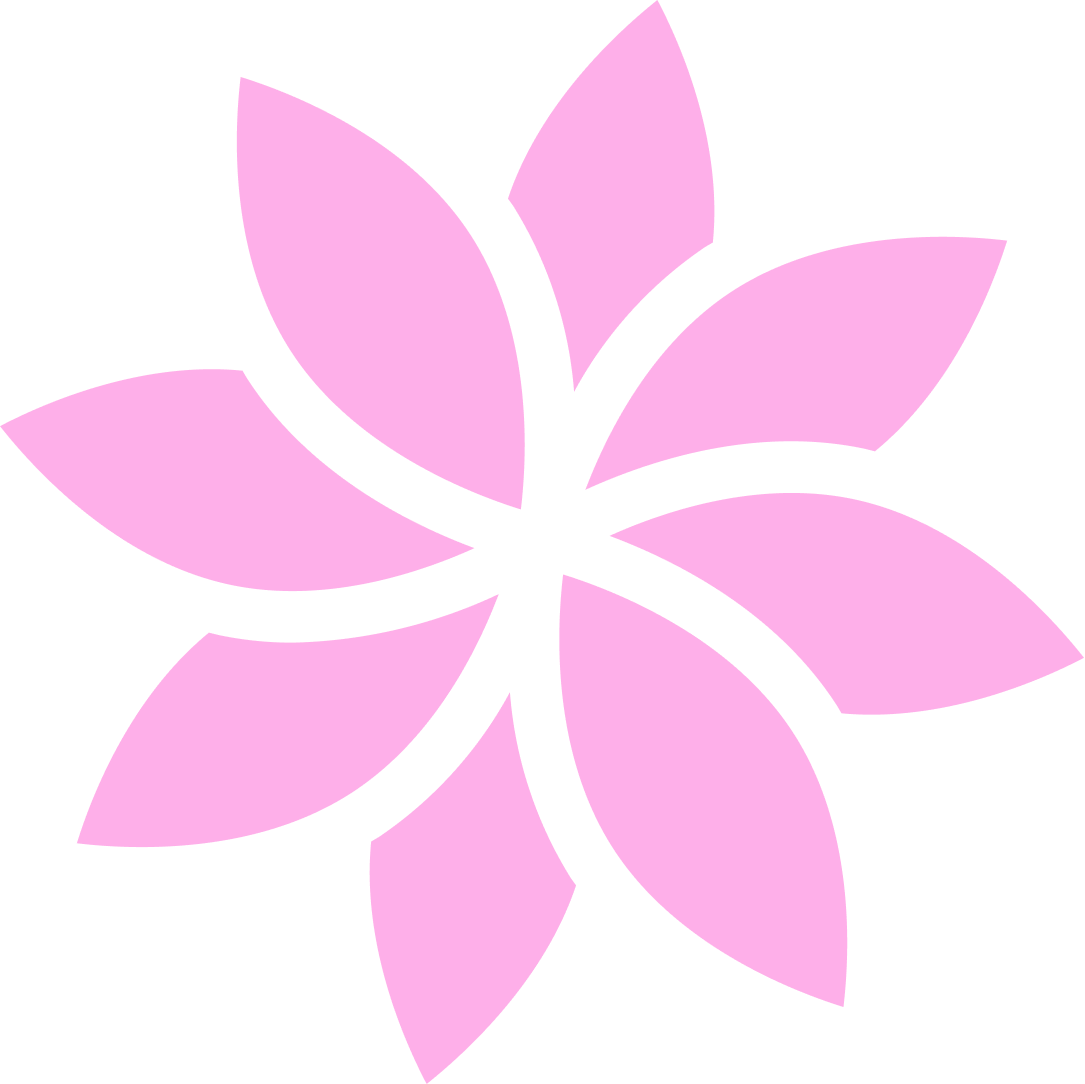 Episode 1. We Are The World
– diversity & inclusion
Diversity is about respecting and appreciating what makes us different. It is about creating an inclusive environment, free from discrimination and where people receive equal treatment, opportunities and conditions.
In this episode, we look at diversity from different perspectives and the ways it can benefit an event.
Starring: Sara Wiggberg, Add Gender, Live Nation, Burning Man and Make Equal.
*Mandatory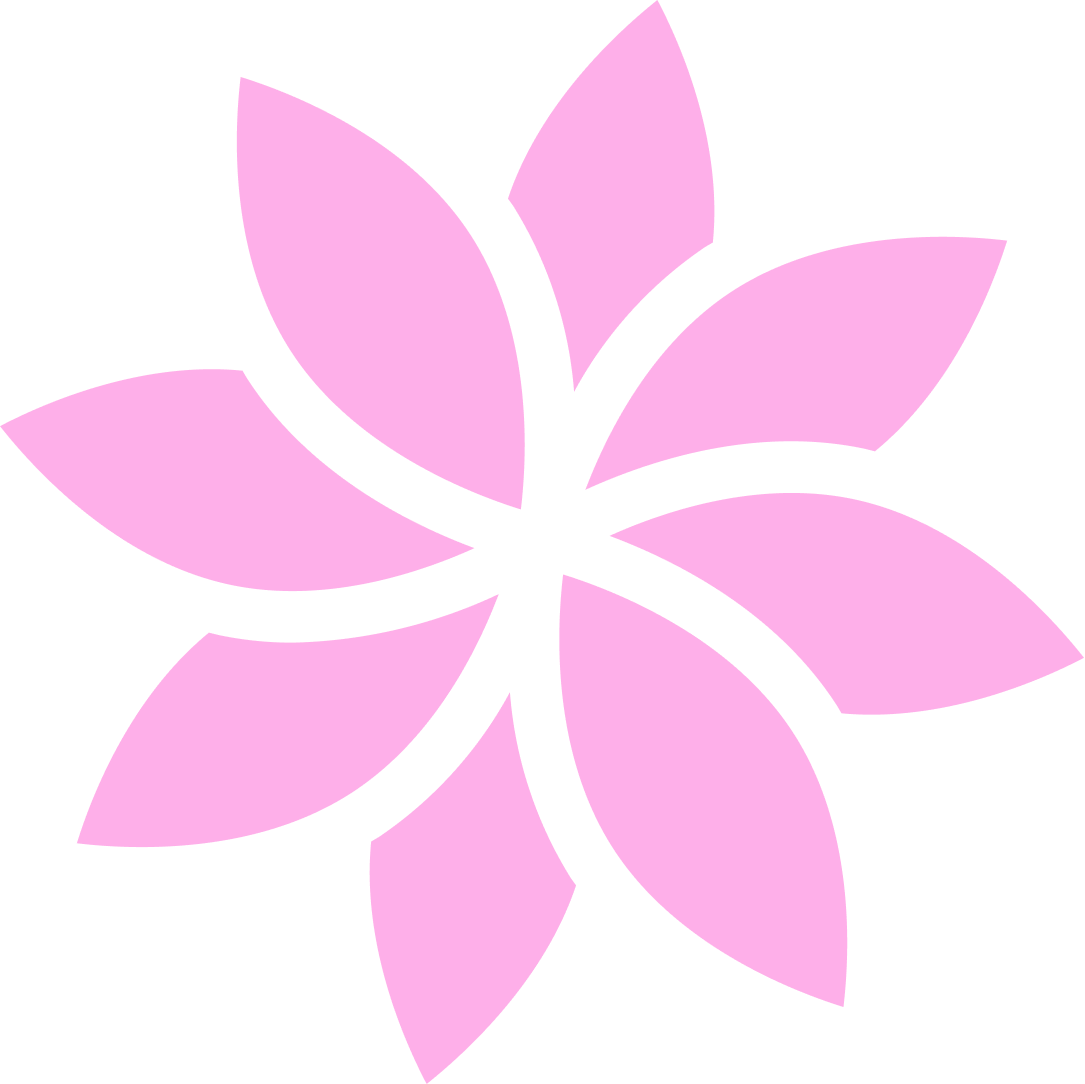 Episode 2. It's A Man's Man's Man's World – gender equality
Equality is one of the seven grounds of discrimination, and it has been in heated debates in the industry. The lack of gender equality is visible on stage as well as in the leading positions.
In this episode we talk about sexism, quotas, leadership and "the order of power". Why is it the way it is. and how can we make sure that half the population is not restricted because of their gender?
Starring: Sara Wiggberg, Make Equal, Sweden Rock and Sustainable Punk.
*Mandatory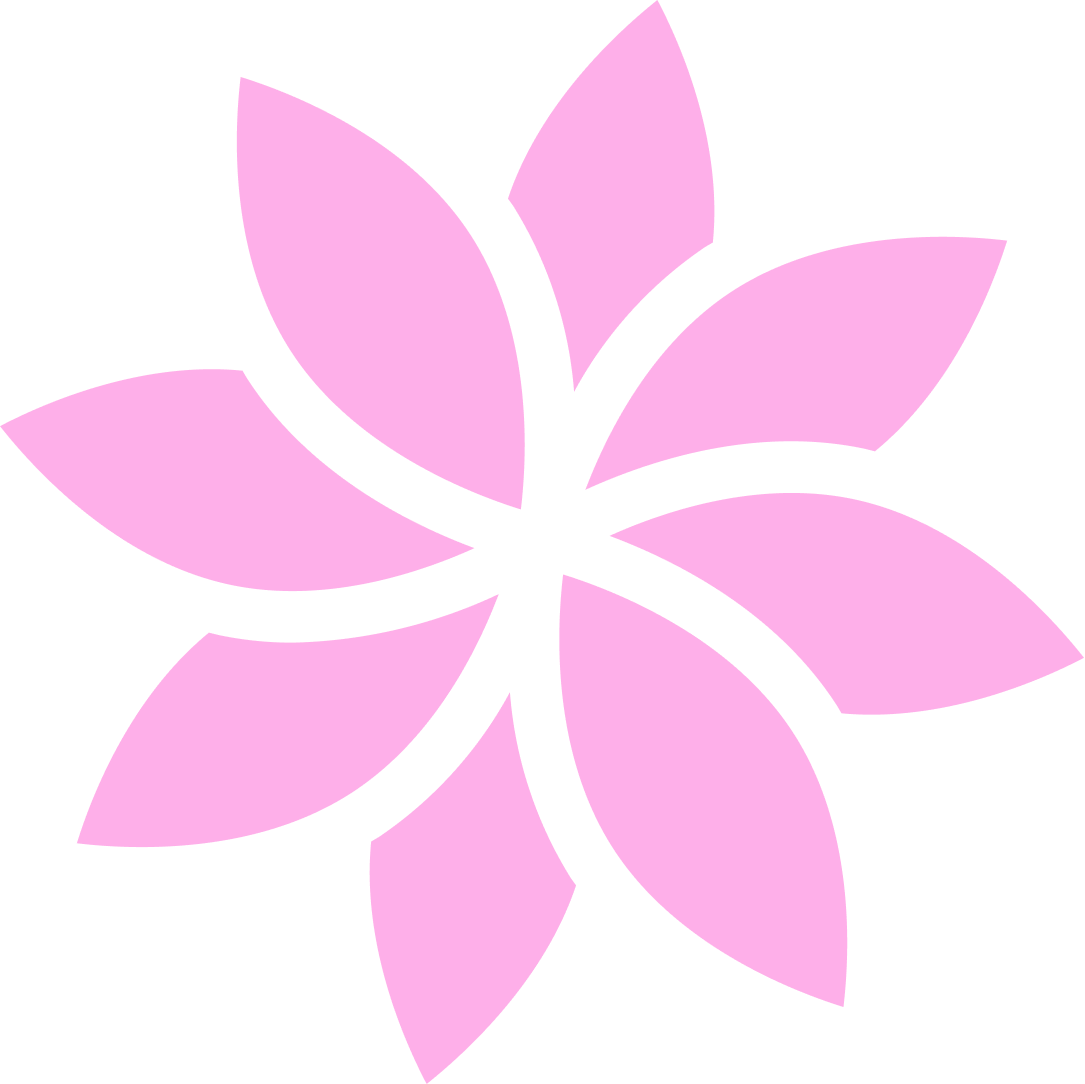 Episode 3. We're Not Gonna Take It
– safety
NGOs, authorities, and institutes independently have all seen the same trending issues – an increase in police reports of harassment and abuse at music events.
Why does this problem exist at all, and why does it become especially noticeable during festivals and events? What measures can make our events safer? How can we promote civil action? And is it possible to change toxic masculinity?
Starring: Centre for Research into Violence & Abuse, Our Music My Body and Make Equal.
*Mandatory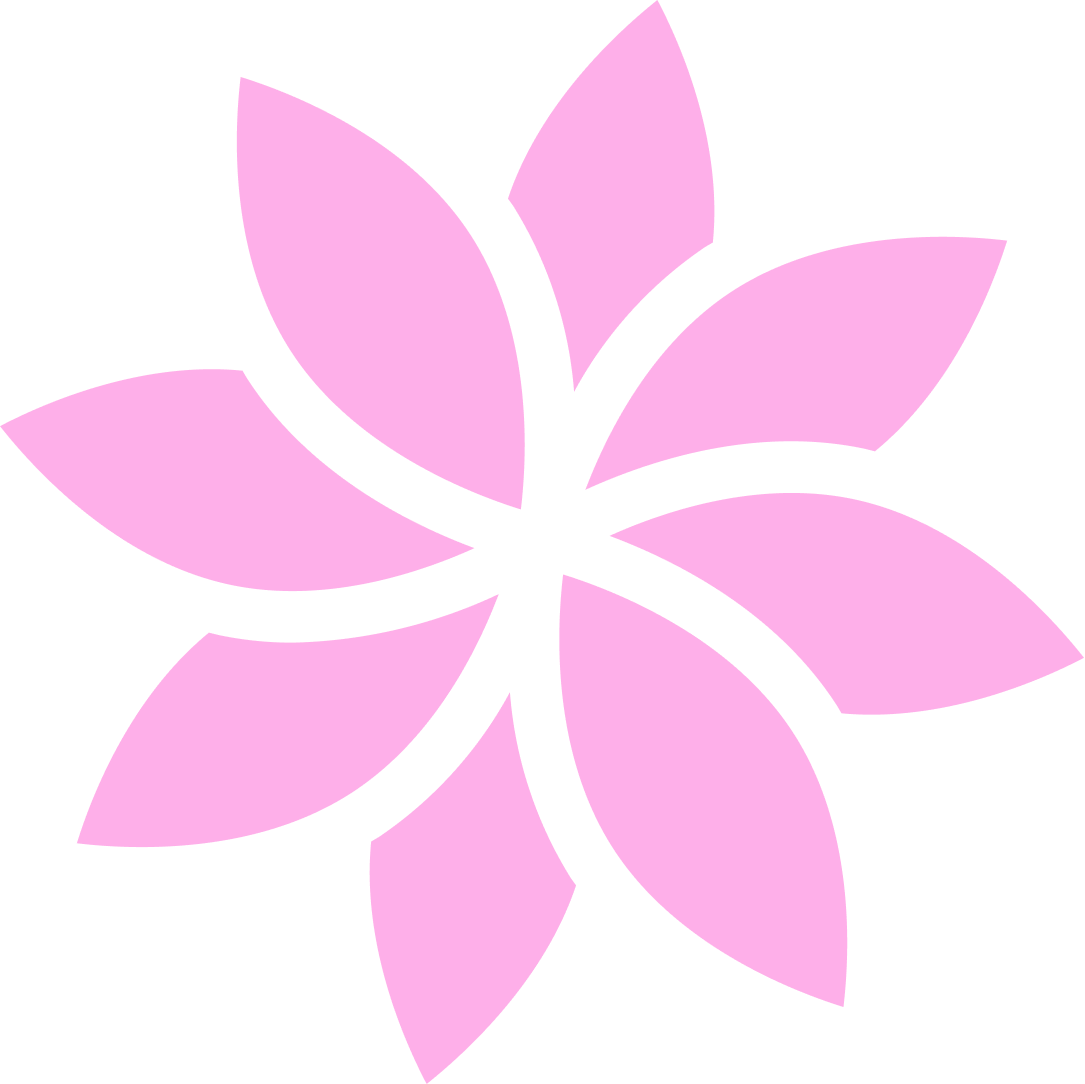 Episode 4. Feeling Good
– health
Festivals and events are very special work environments, filled with financial insecurity, stress and long hours. For artists, organizers and volunteers alike, it can be stressful from time to time. 
How do we make sure we feel good in this environment – ​​mentally and physically? What lessons and routines can we take with us from the covid-19 pandemic? And how do we deal with the alcohol culture?
Starring: Sustainable Punk, Way Out West, Sweden Rock, Harmonium, Burning Man and Fridays for Future.
*Mandatory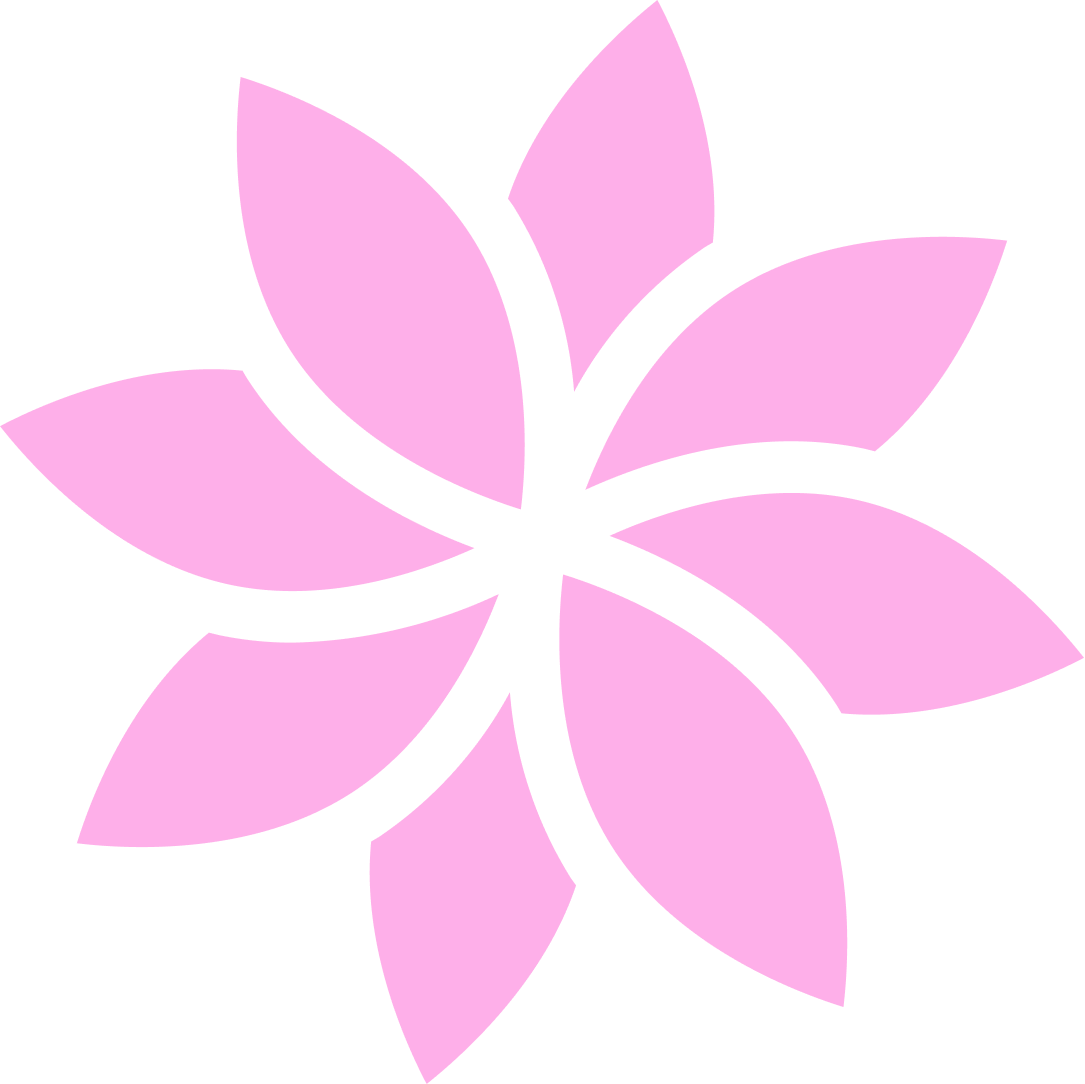 Episod 5. Don't Stop Me Now
– accessibility
How do we orginaze events without creating obstacles for people with different disabilities? Is it expensive and difficult to adapt an event for accessibility? The answer is NO!
In this episode, we meet organizers, artists, and organizations that are helping events to become more accessible and inclusive.
Starring: Attitude Is Everything, Creative Point och Miriam Karlsson.
*Mandatory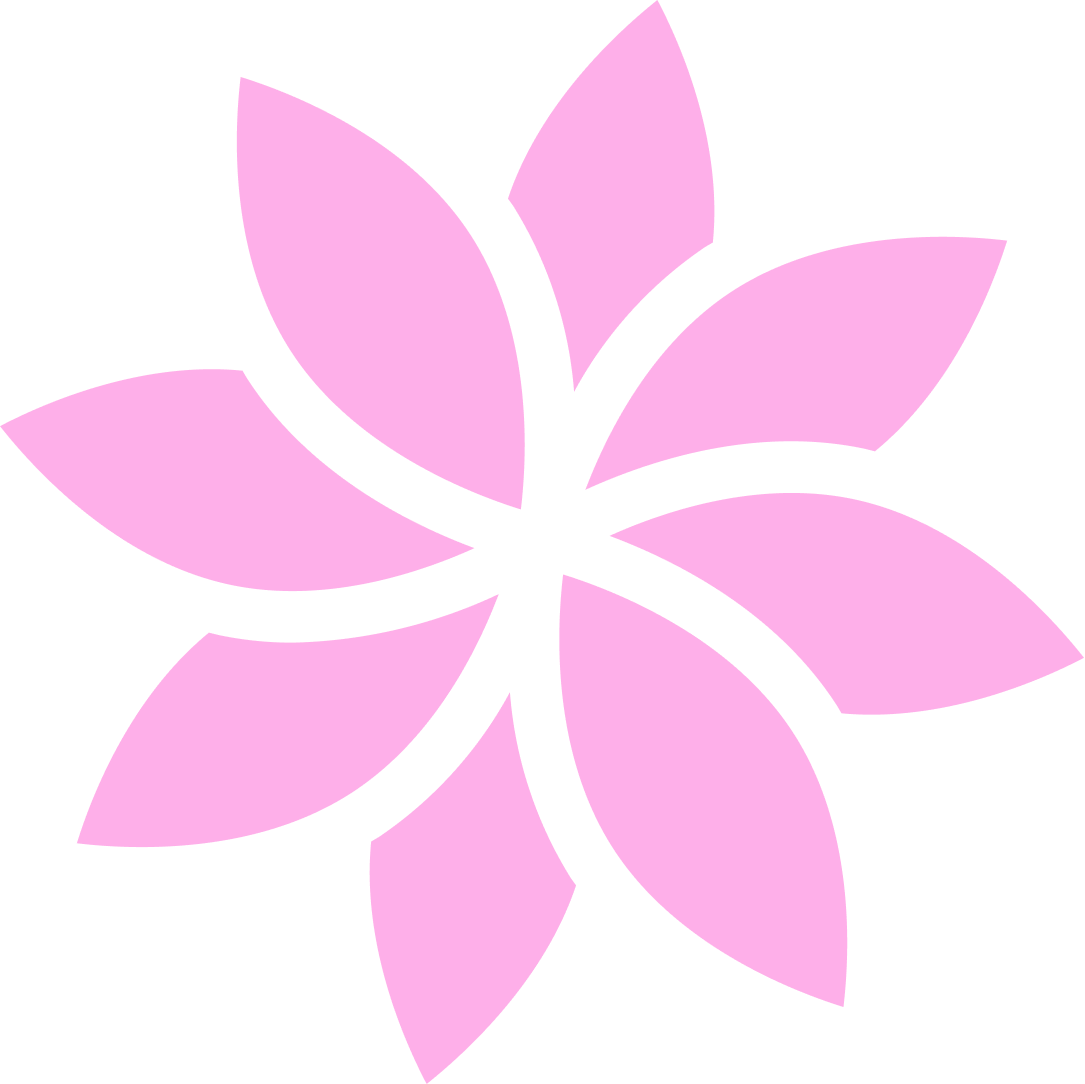 Bonus. Give Peace A Chance
– democracy
The situation in Europe, with Russia invading Ukraine, makes the threats against peace, solidarity and human rights feel closer than ever.
What role can festivals and events play in the matter? How do we promote democracy – on and through them? And which method is most effective in fighting autocracies and dictatorships – boycott or presence?
Starring: Democracy Festival Association, Peace & Love, The New Division, Fridays for Future, Burning Man, Civil Rights Defenders and Greenpeace.
*Mandatory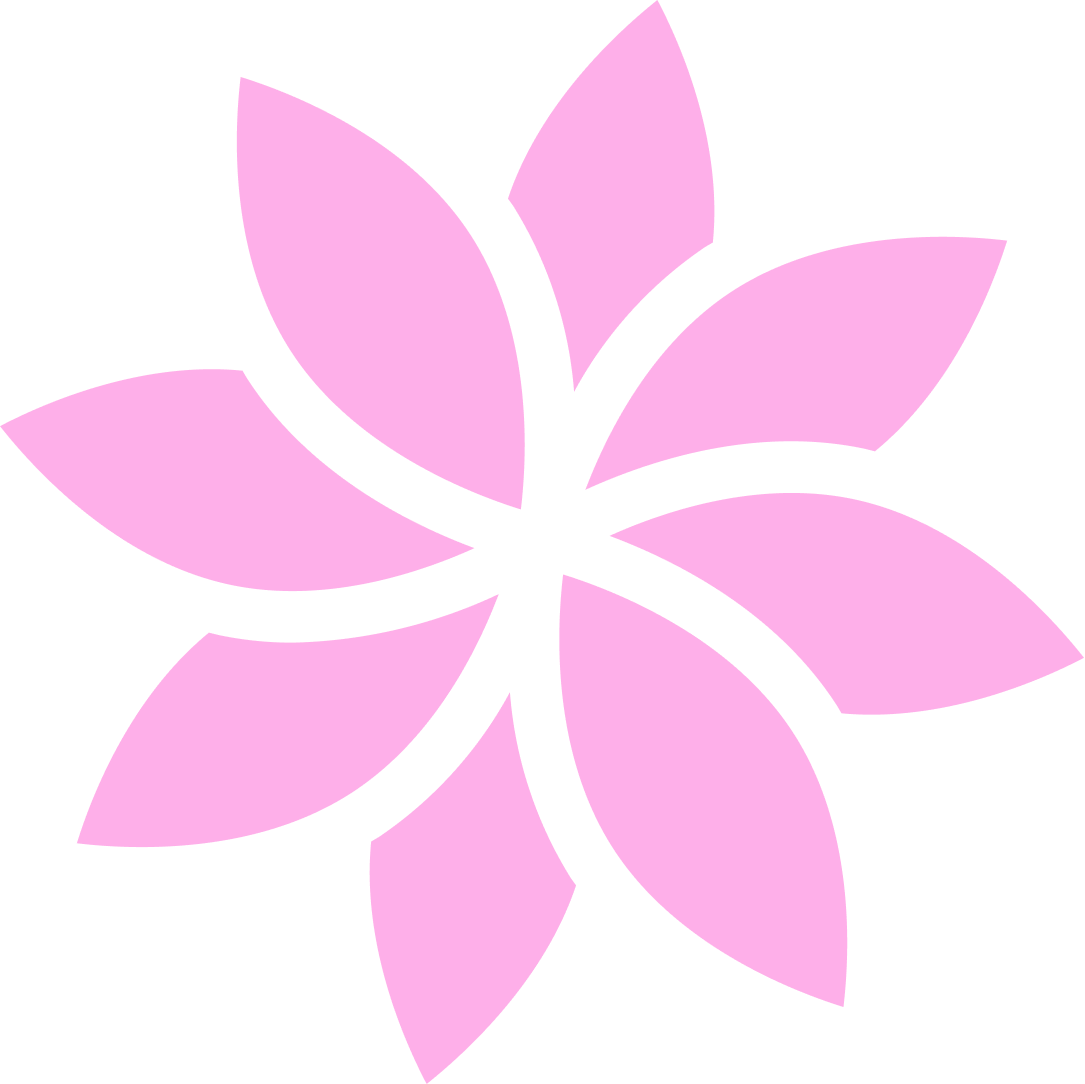 Go to your workbook for module 2
1. 1. Write down at least 5 actions that you want to test/implement/develop in the business going forward. You can choose from our different checklists in each episode or come up with your own.
2. Write milestones for each action and/or a concise plan for how you will proceed.
Congrats – you're now done with module 2!
See you in the next module, where we will learn how to communicate, empower, educate and create impact!