WELCOME TO MODULE 3.
COMMUNICATION & IMPACT
Time to communicate our efforts and make statements! How do we talk about sustainability without losing the organization's identity or credibility? How do we avoid greenwashing- or hushing?
We meet and get enspired by event producers and artists that have promoted change. We explore the new era's people in power, behavioral design, artistic activism and advocacy, gamification and climate psychology.
We also learn to create, increase and measure our positive influence – so called scope X.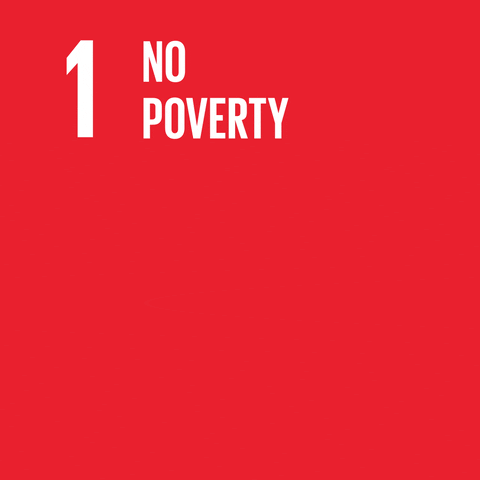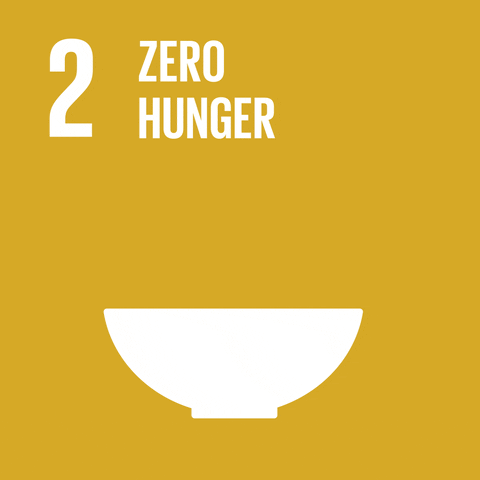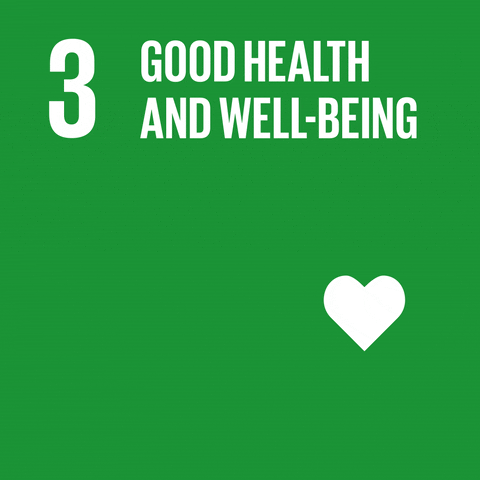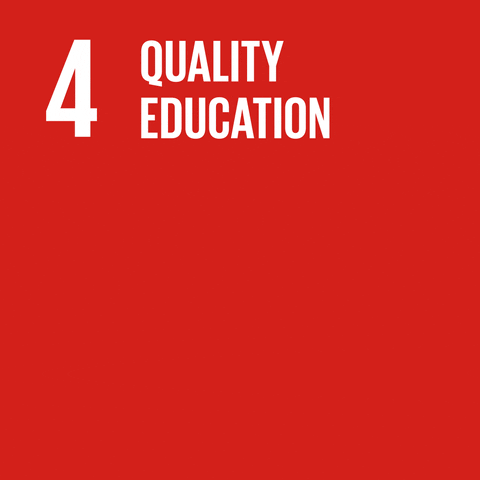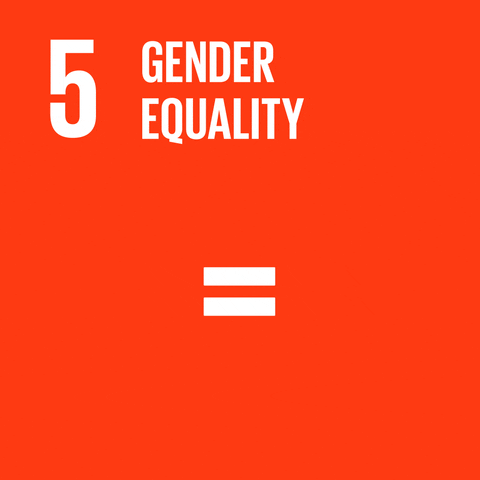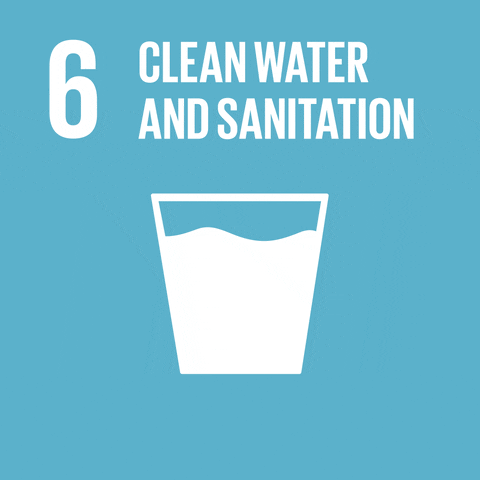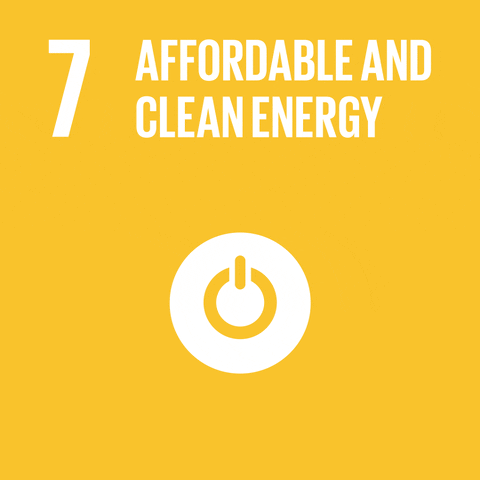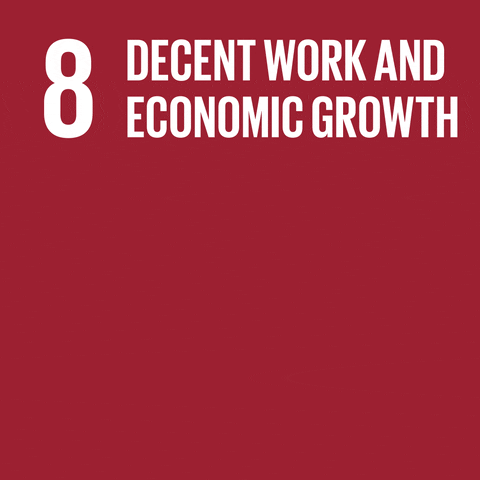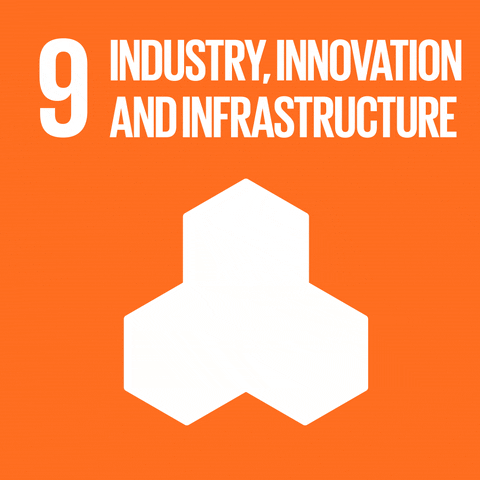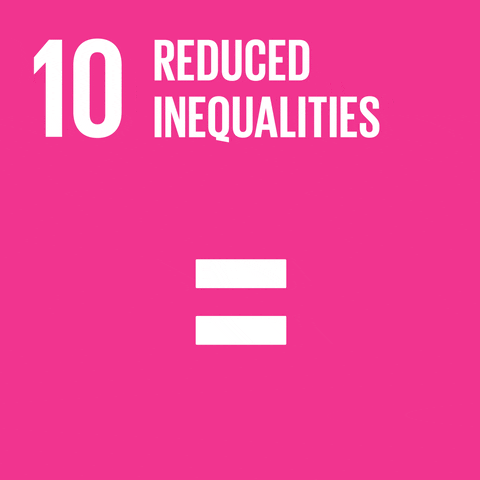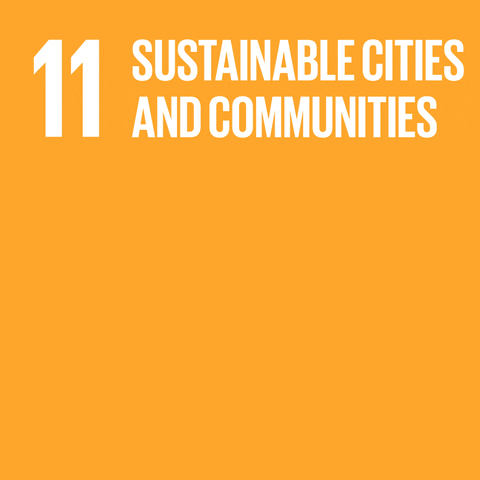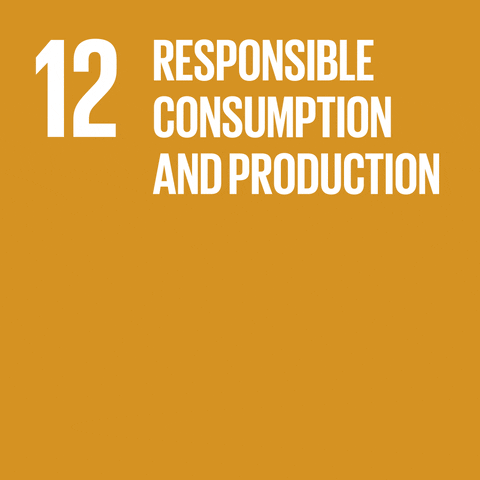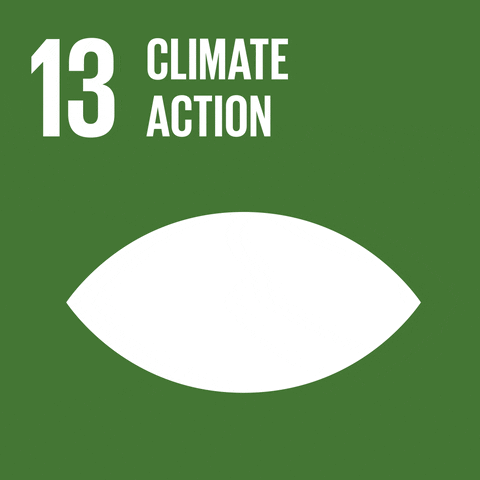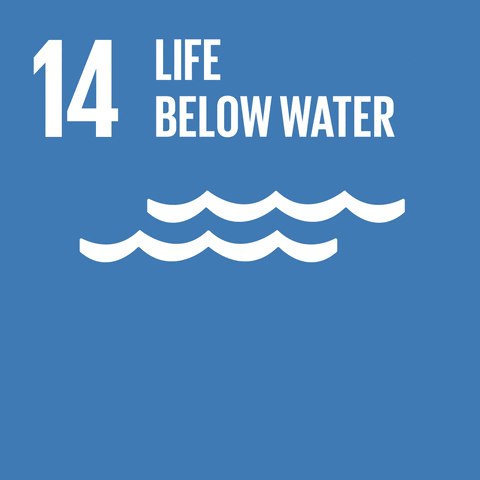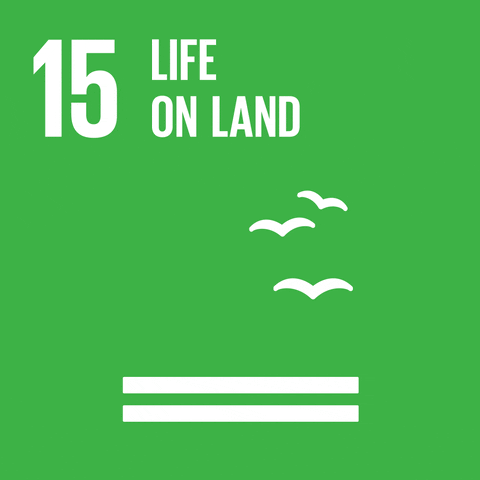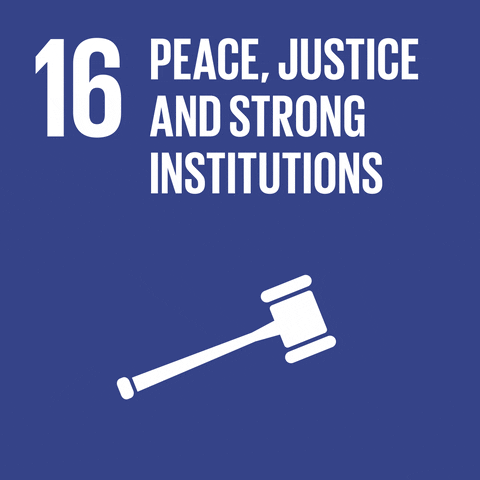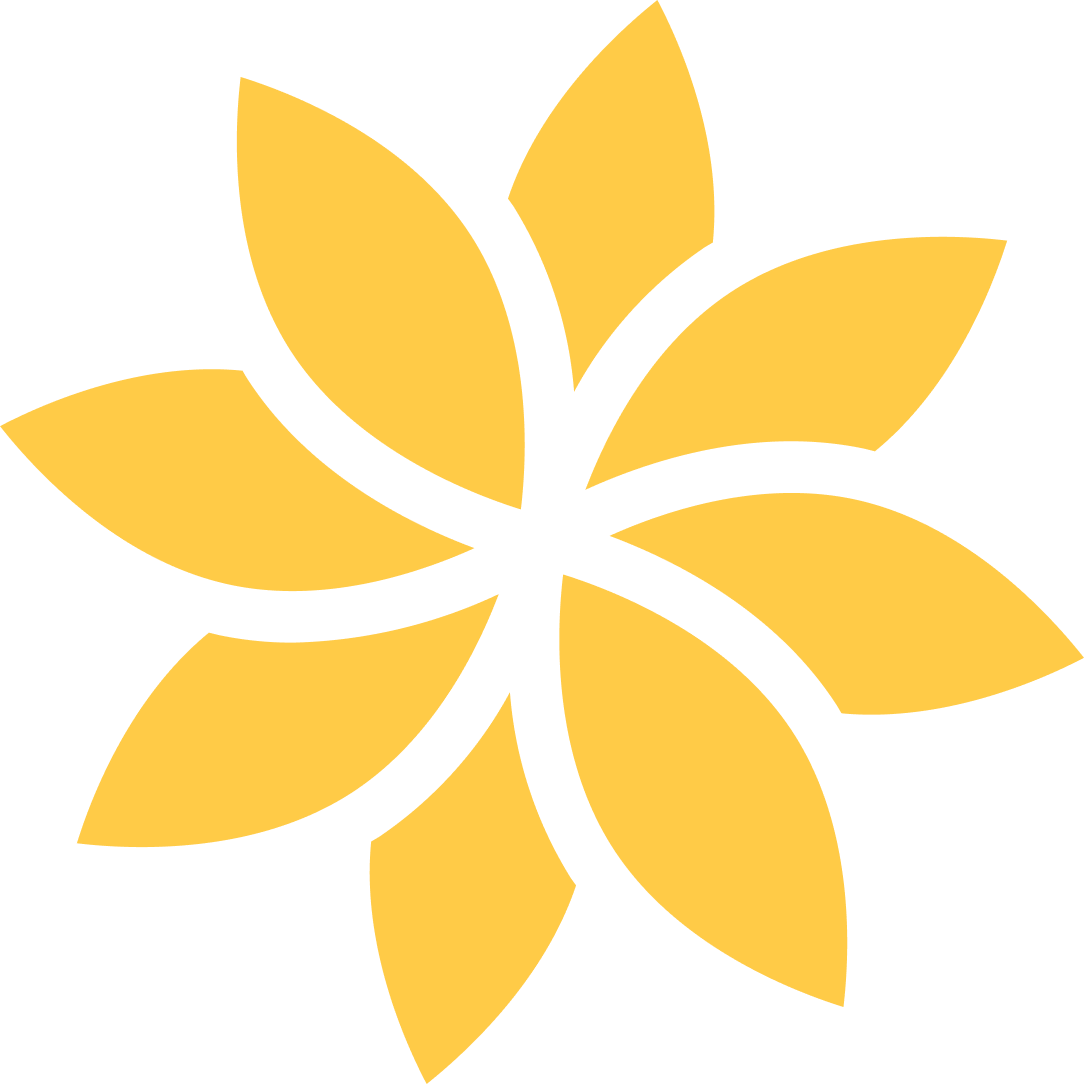 Episode 1. Don't Let Me Be Misunderstood – communicating sustainability
As climate change and social injustice have taken more space in media and in the political scene, the business world choose to promote their sustainability work. This has further led to the phenomenon of washing.
What should we consider when we communicate our challenges, values ​​and action – and what risks should we avoid? How are we credible and transparent, but at the same time visionary and proud?
We also look at how we can make sustainability work a natural part of our identity, and how design can help us engage our audience.
Starring: Greenpeace, Mission anew, The New Division, Sweden Rock and Fridays For Future/Climate Live.
*Mandatory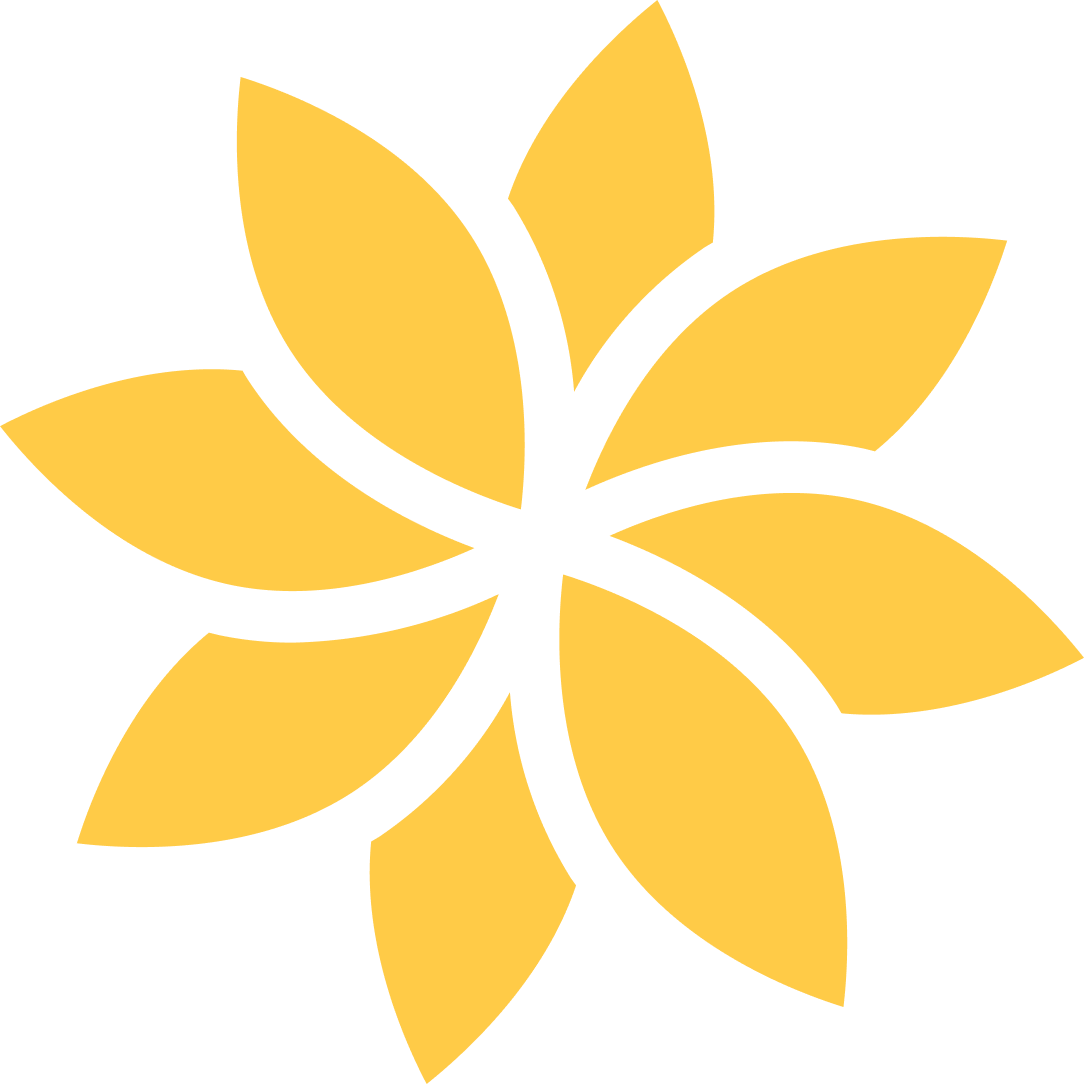 Episode 2. Children Of The Revolution
– activism & advocacy
What if we use our power to highlight global challenges, and start to consider festivals and events as arenas for building movements and political impact?
In this episode, we meet the organizers behind Climate Live Sweden, which is a part of a global music movement for climate justice. We look att other events that have made statement and impact. We meet the people in power of the new era – the artists – and learn about opinion making and lobbying.
Starring: Fridays For Future/Climate Live, Civil Rights Defenders, Stockholm Resilience Centre, Greenpeace, Reverb and The New Division.
*Mandatory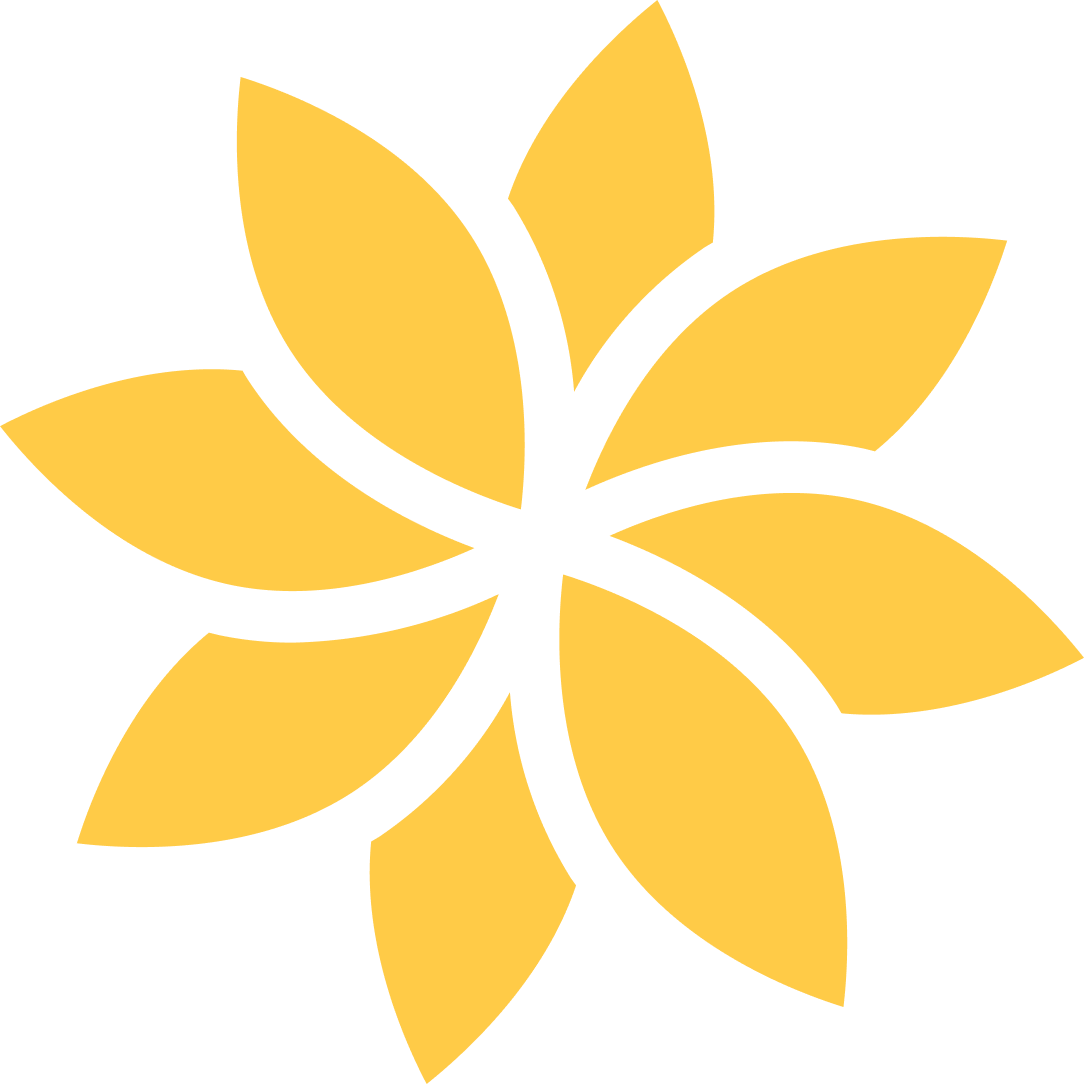 Episode 3. Do It Again 
– behavioural design
In this episode we explore how design can help us nudge our visitors towards more sustainable choices at the festival, and result in lon-term behavioral change.
We also explore gamification, edutainment and festivals as a playground for new ideas and collaboration.
Starring: Åsa Sandberg, Sustainable Punk, Stockholm Resilience Centre, Greenpeace and The New Division
*Mandatory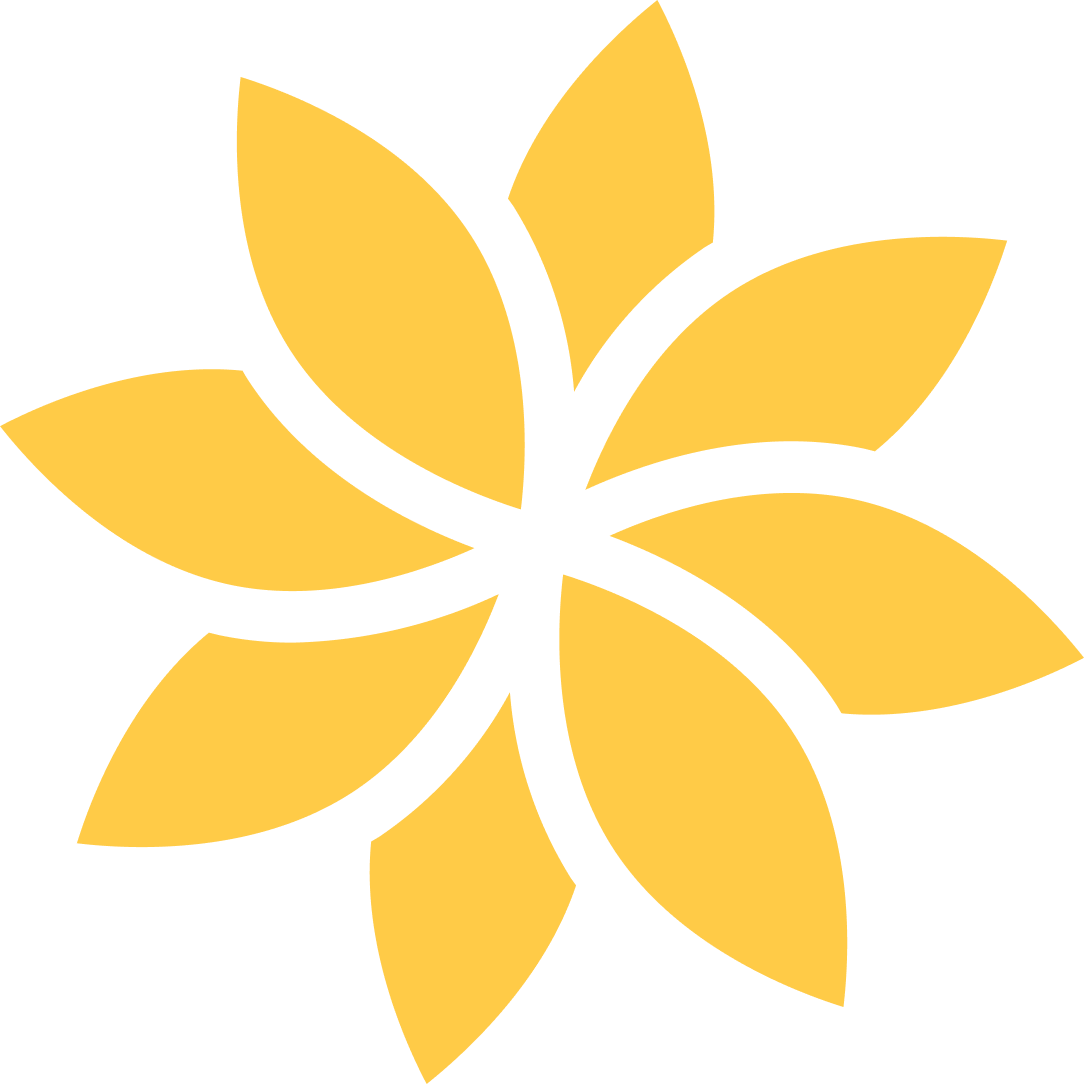 Episode 4. Come Together
– empowerment & learning
This episode is about how to educate for sustainability, and how this can spark commitment. We transform everything we know about climate change, inequality and other challenges into strategy. This episode also goes through how we involve, empower and lead a team through a transformation.
In a bonus episode, we learn how a festival can be a platform for youth engagement.
Medverkande gäster: Institute for Sustainable Events, Roskilde Festival, Reverb, Live Nation, Sweden Rock, Fridays for Future/Climate Live, Mission anew, Stockholm Resilience Centre and Burning Man.
*Mandatory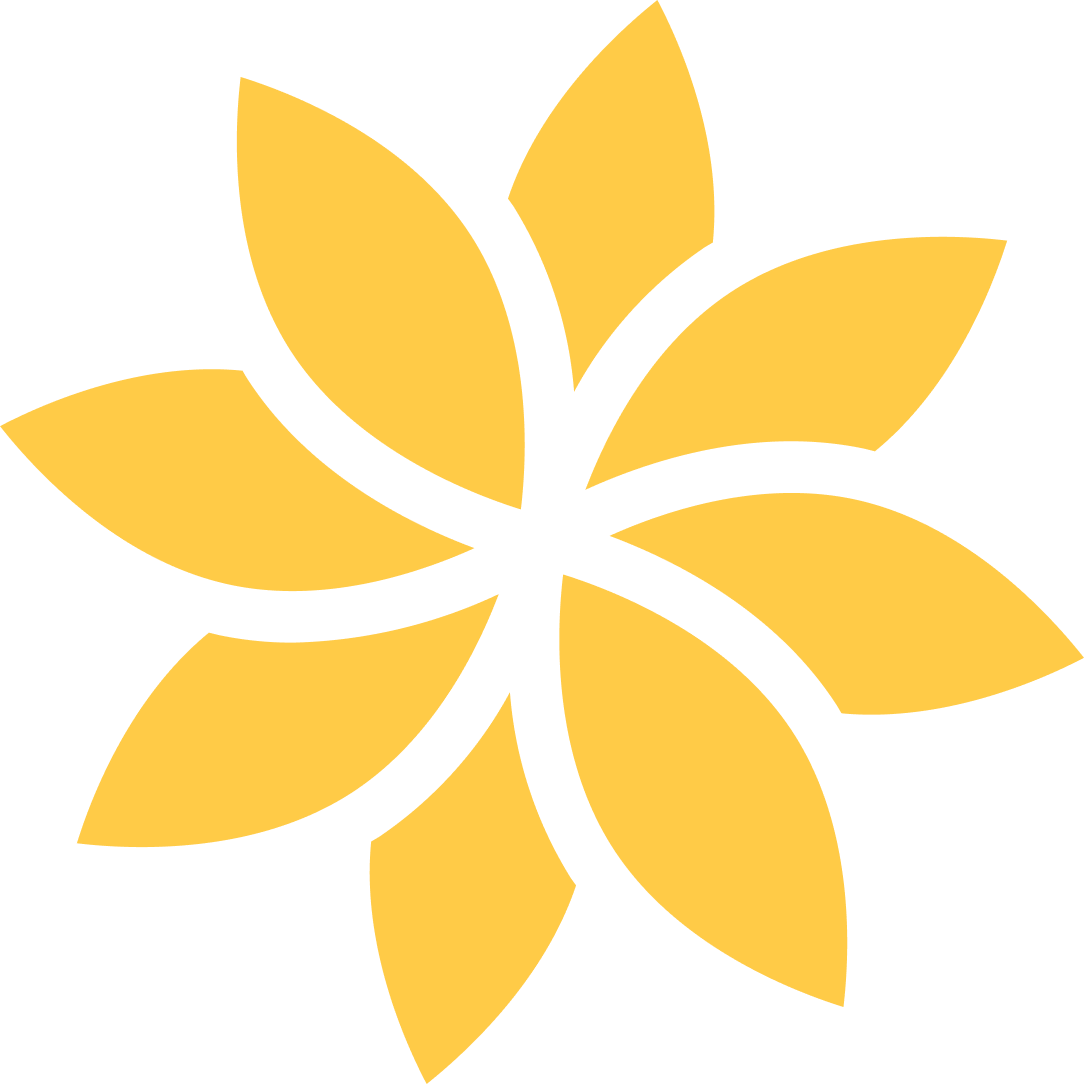 Episode 5. Check On It
– measuring impact
To understand which actions that make the biggest difference, we need insights into our negative and positive impact. In this episode, we talk to experts in measuring both ecological fotprint as well as so-called social impact. We also learn about scope X – emissions of influence.
Starring: Institute for Sustainable Events, Stockholm Resilience Centre, Greenpeace & Reach for Change.
*Mandatory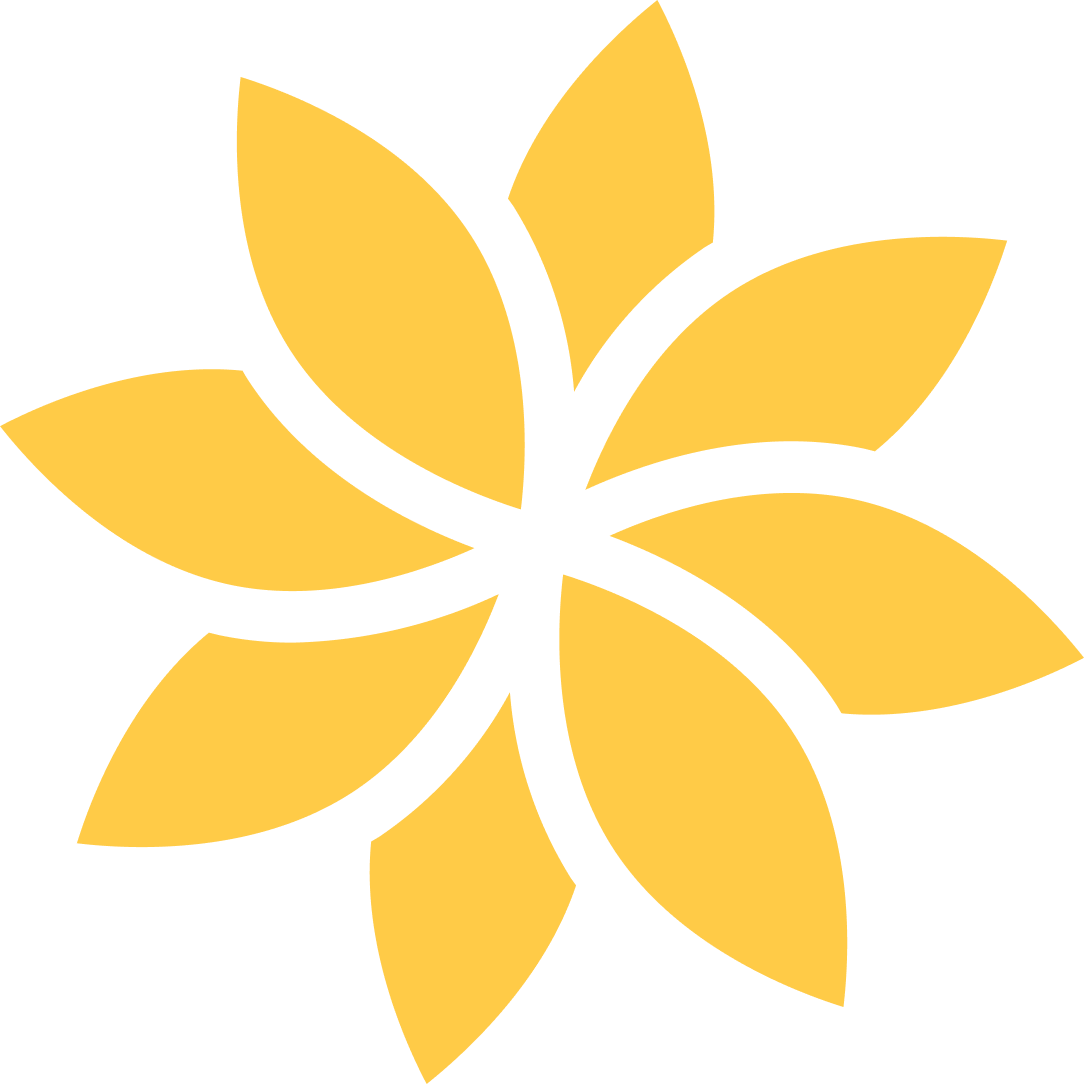 Bonus. Twist And Shout
– psychology & rethorics
We don't always act in line with the knowledge we have, which has major consequences for our climate. There are many psychological reasons for this, which we explore in this episode.
How do we talk about complex issues and challenges without creating resistans and passivity? Can we talk hopefully about the future without denying reality?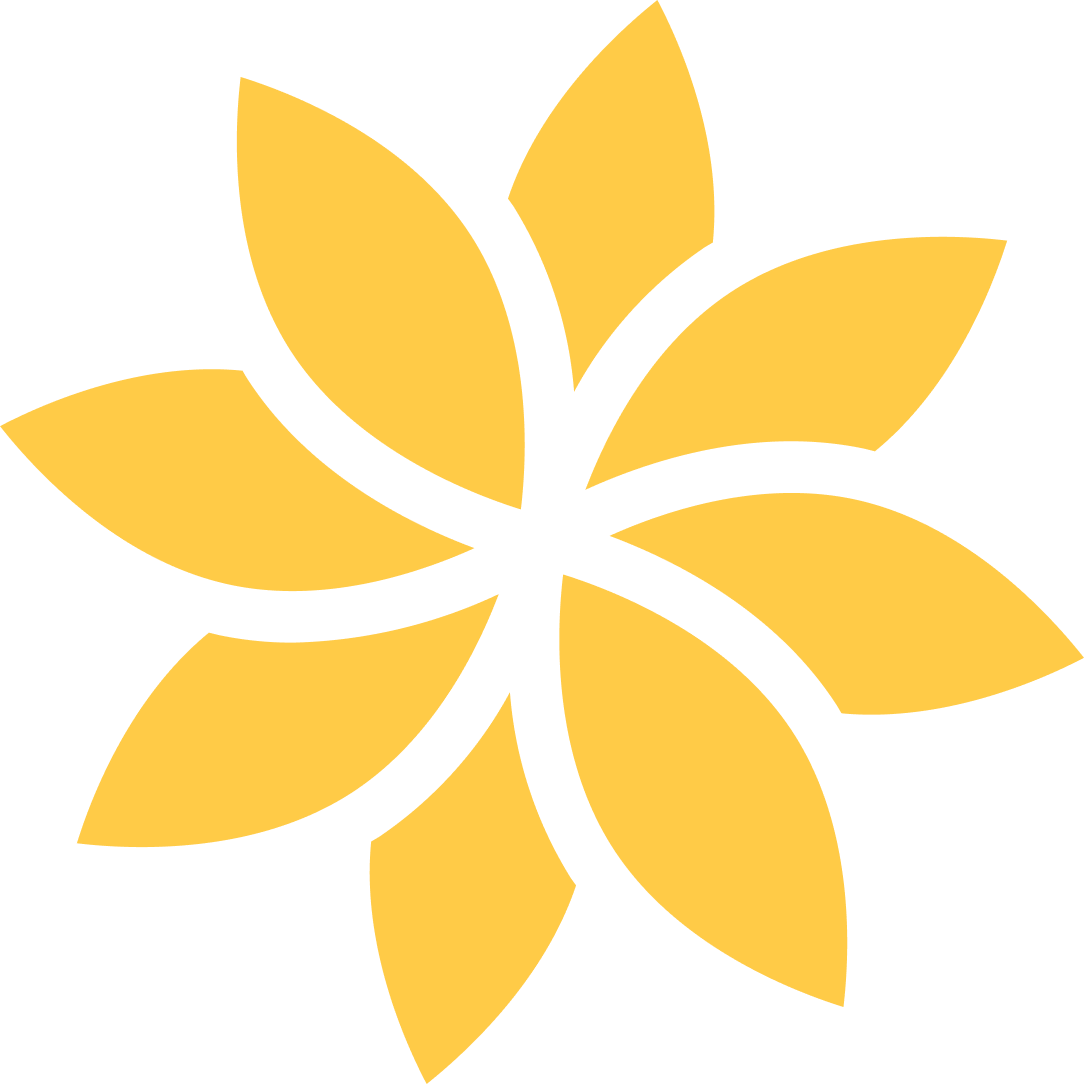 Go to your workbook for module 3.
1. Write down at least 5 actions that you want to test/implement/develop in the business going forward. You can choose from our different checklists in each episode or come up with your own.
2. Write milestones for each action and/or a concise plan for how you will proceed.
Congrats – you're now done with module 1!
See you in the next and final module, where we will learn about innovation, sustainable business and the future!