WELCOME TO LIVEGREEN'S MASTERCLASS IN SUSTAINABLE FESTIVAL & EVENT PRODUCTION!
Throughout history, human kind have found reasons to gather around common passions, traditions and visions.
Events have always united and inspired us.
These meeting places have reflected our society, but also influenced it.
And now it is impossible for our industry to enter the future without adapting to and taking responsibility for the sustainable transformation that our society needs.
We want to make that journey possible!
LiveGreen's Masterclass is a digital lab with the aim of democratizing sustainability. The masterclass is based on the experiences gained during our own 10+ years of working with sustainable festivals, combined with research, insights, stories and best practice from pioneers and experts from different generations and industries across of the world.
Let's start planning sustainable events!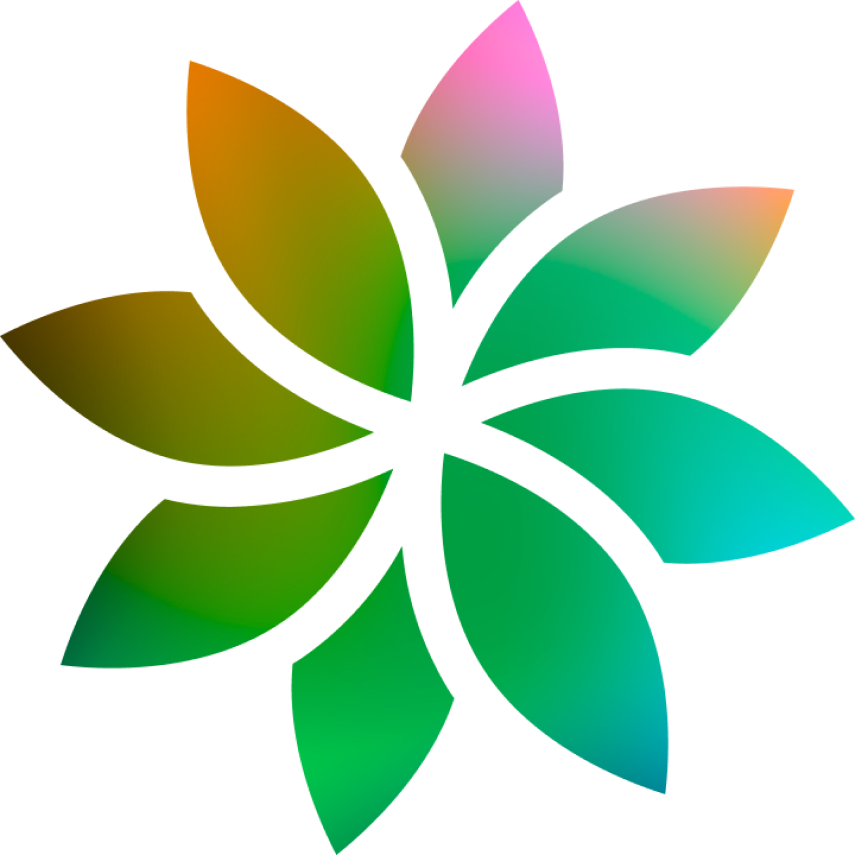 Introduction.
Why should we care?
It's time for the basics! In our first educational film, we go through the history of sustainability, various terms, United Nations Global Goals as well as happenings and trends that has changed the game.
We also highlight four reasons to why our industry should take the lead in a sustainable transformation.
*Mandatory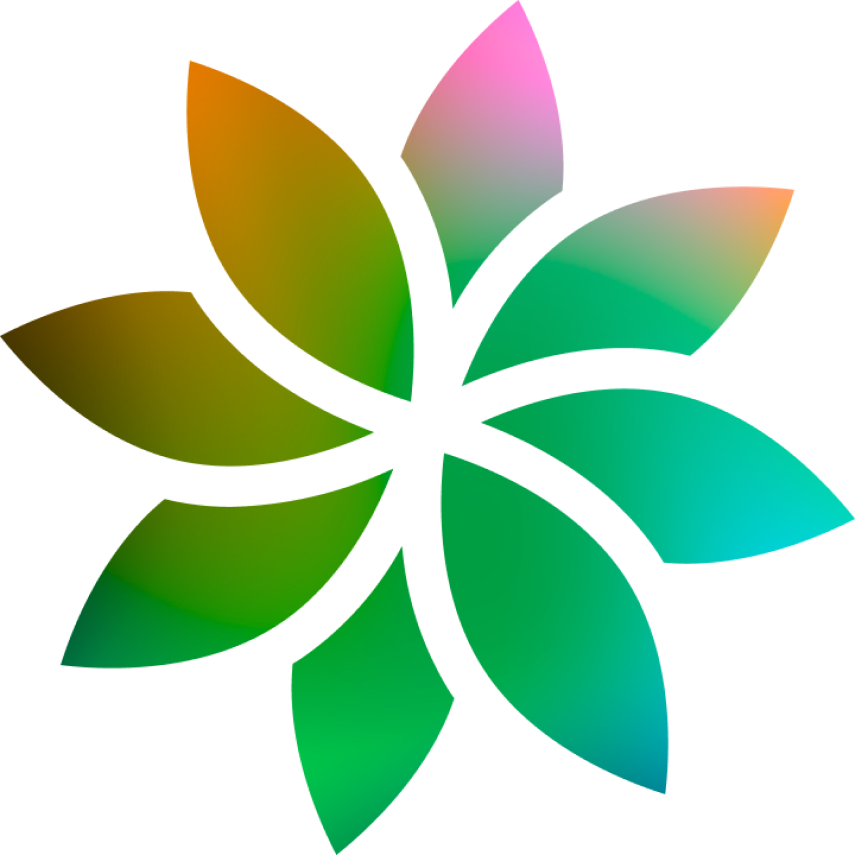 Explore the digital plattform and your Workbook!
Familiarize yourself with our digital platform!
Create your own workbook by clicking on the link and 1) copying the document to your own Google Drive account, or 2) downloading an editable version.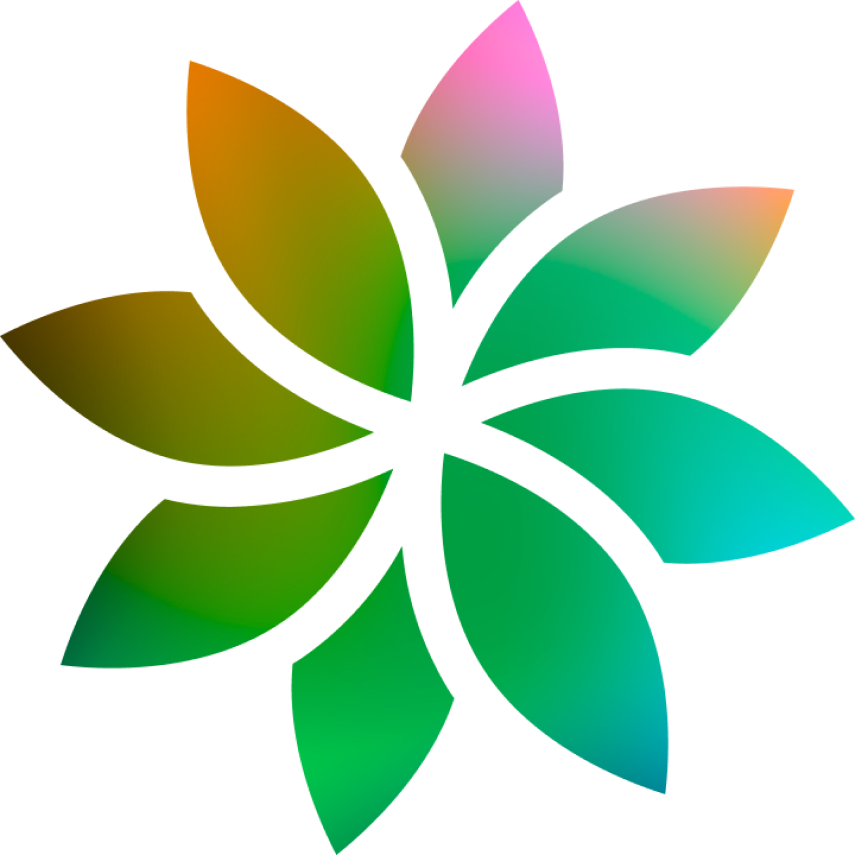 In our first episode we talked about climate anxiety and faith in the future, and the reason why a group of 18-year-olds started a sustainable music festival in Karlskrona in 2011.
Now it's time for you to look into yourself and evaluate what drives you.
Good luck with the first exercise!
*Mandatory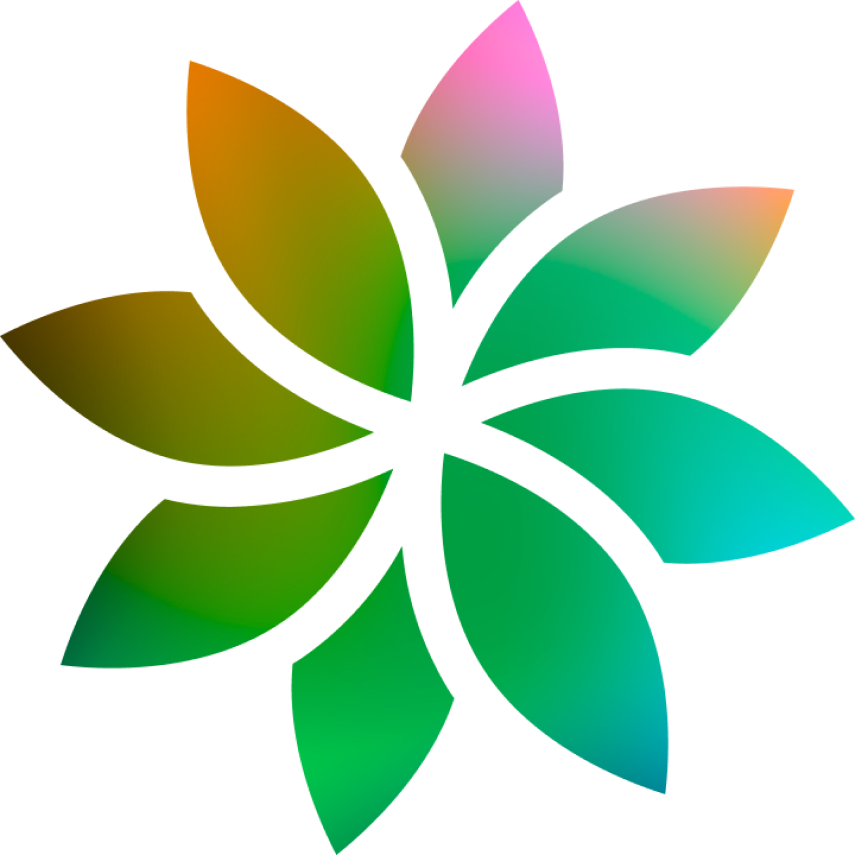 Episode 2. What's Going On?
In this part of the introducion film, we went through sustainability history and terms. We now want to give you the opportunity to immerse yourself in the UN's global goals for sustainable development – and get to know the designer behind them.
Good luck with the first workshop!
*Mandatory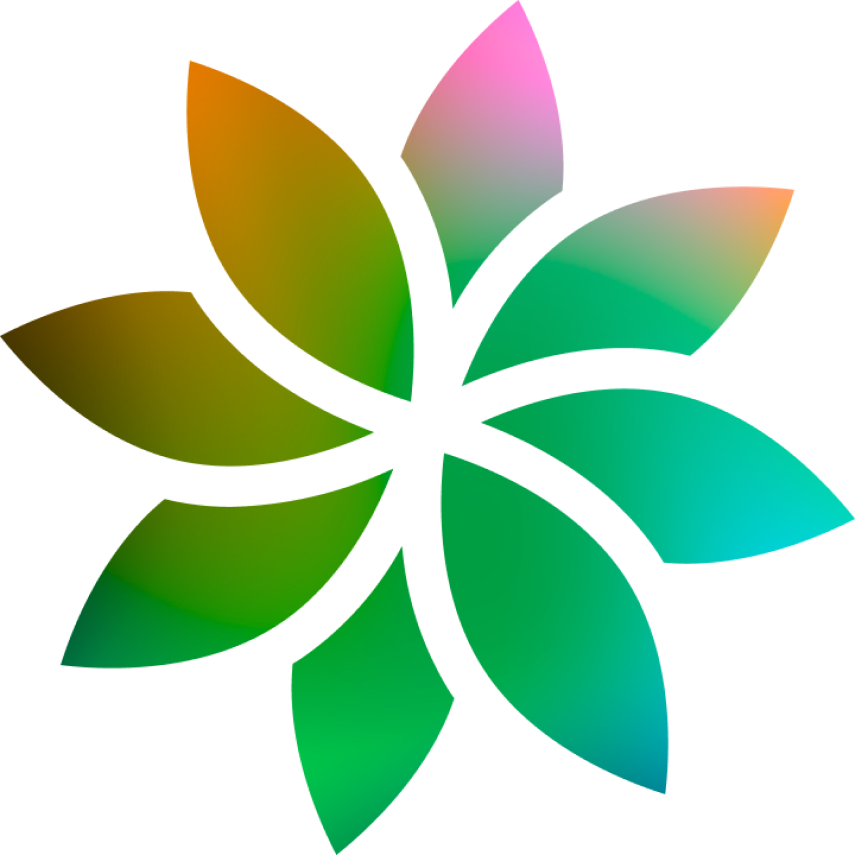 Episode 3. Wind of Change
Time to set a vision for your sustainability work! To support you, we have created four different workshops – choose how many you want to go through.
*Mandatory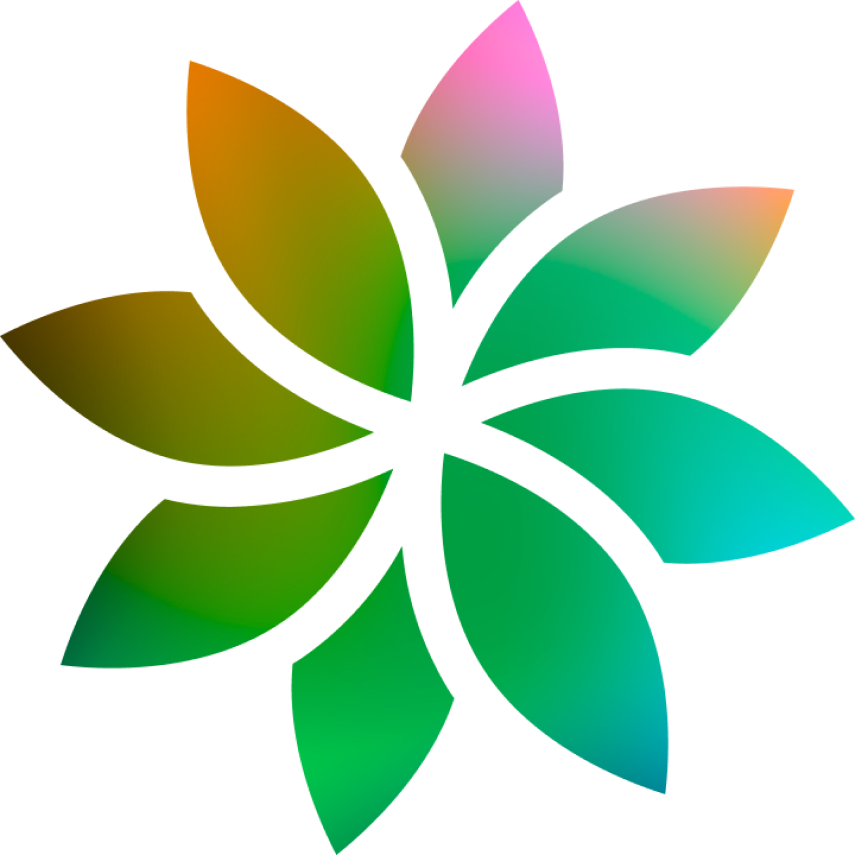 Awesome!!! You have made it through the introductory part of LiveGreen's Masterclass.
Before we rush further into the first module on environment and climate, we want you to reflect a little on what you have learned during this first module. 
1. What insights and lessons do I take away from the introductory part?
2. What do I want to implement in my future sustainability work?
3. What are my expectations and hopes for this masterclass?
Write down your answers in your Workbook. You can answer individually or in teams.
See you in the next module, as we tackle the defining challenge of our time – climate change and ecological breakdown – and look at how the creative industry can take action!