WELCOME TO MODULE 1.
ECOLOGICAL SUSTAINABILITY
Let's talk about one of the most urgent topics of our time – climate justice – and other environmental impacts from our industry.
We dive deep into renewable energy solutions, smart waste management, sustainable food and drink, travel and transport as well as merchandise and other types of consumption and production. 
In addition, we take a closer look at climate compensation, food waste, kinetic energy, sustainable touring and circular festivals.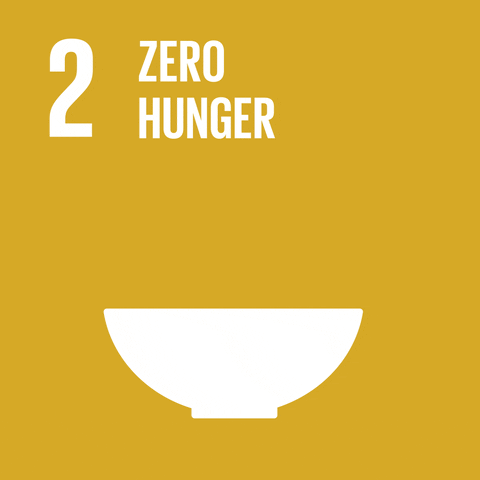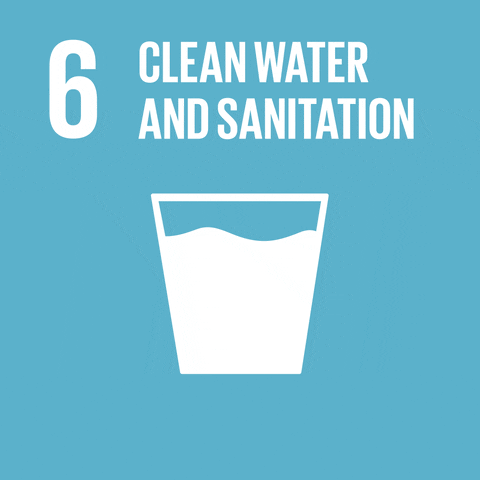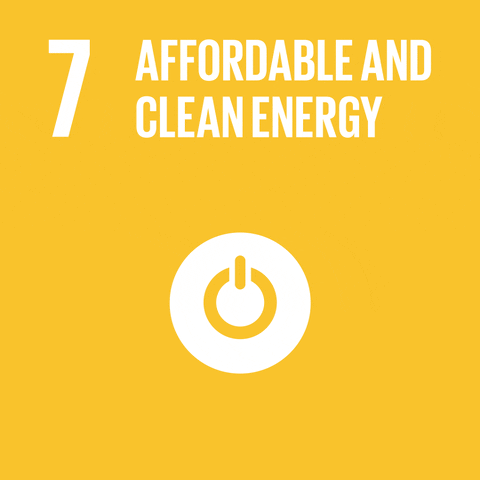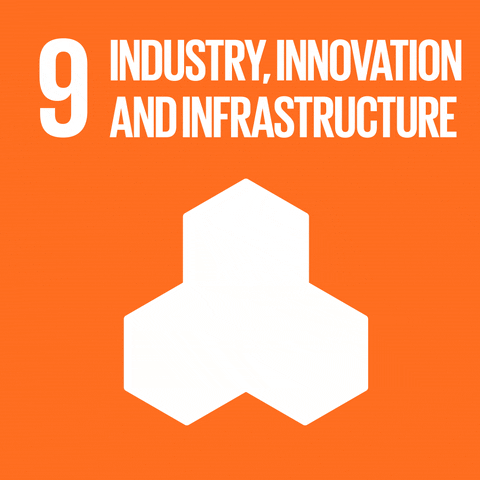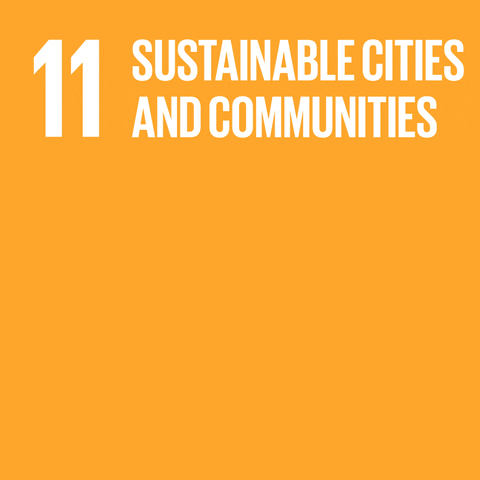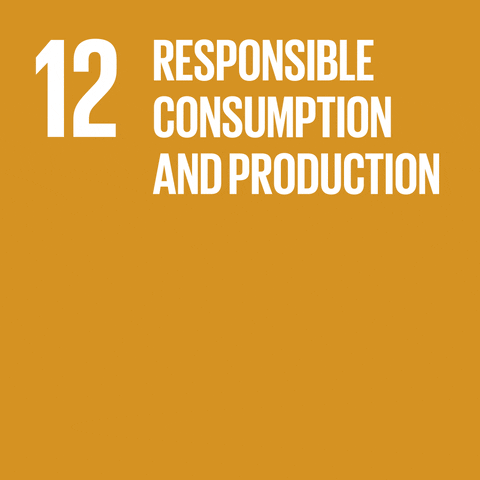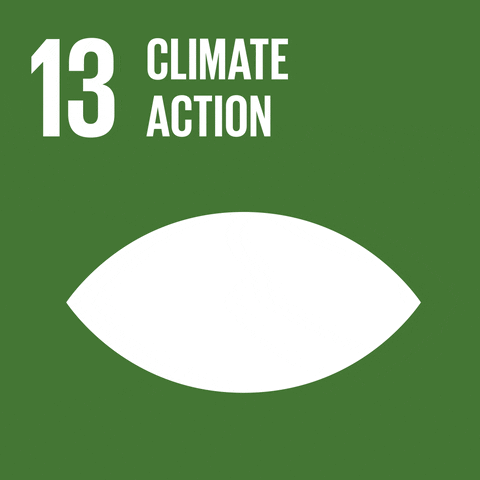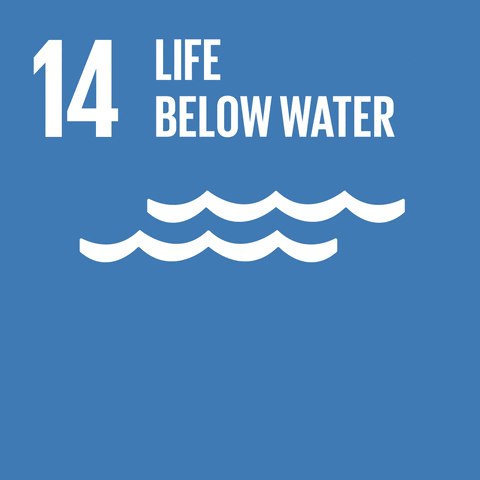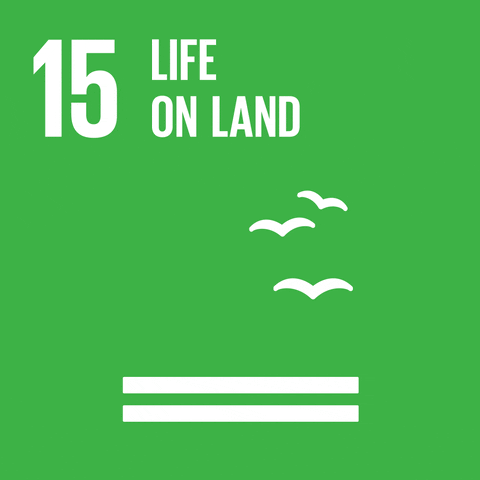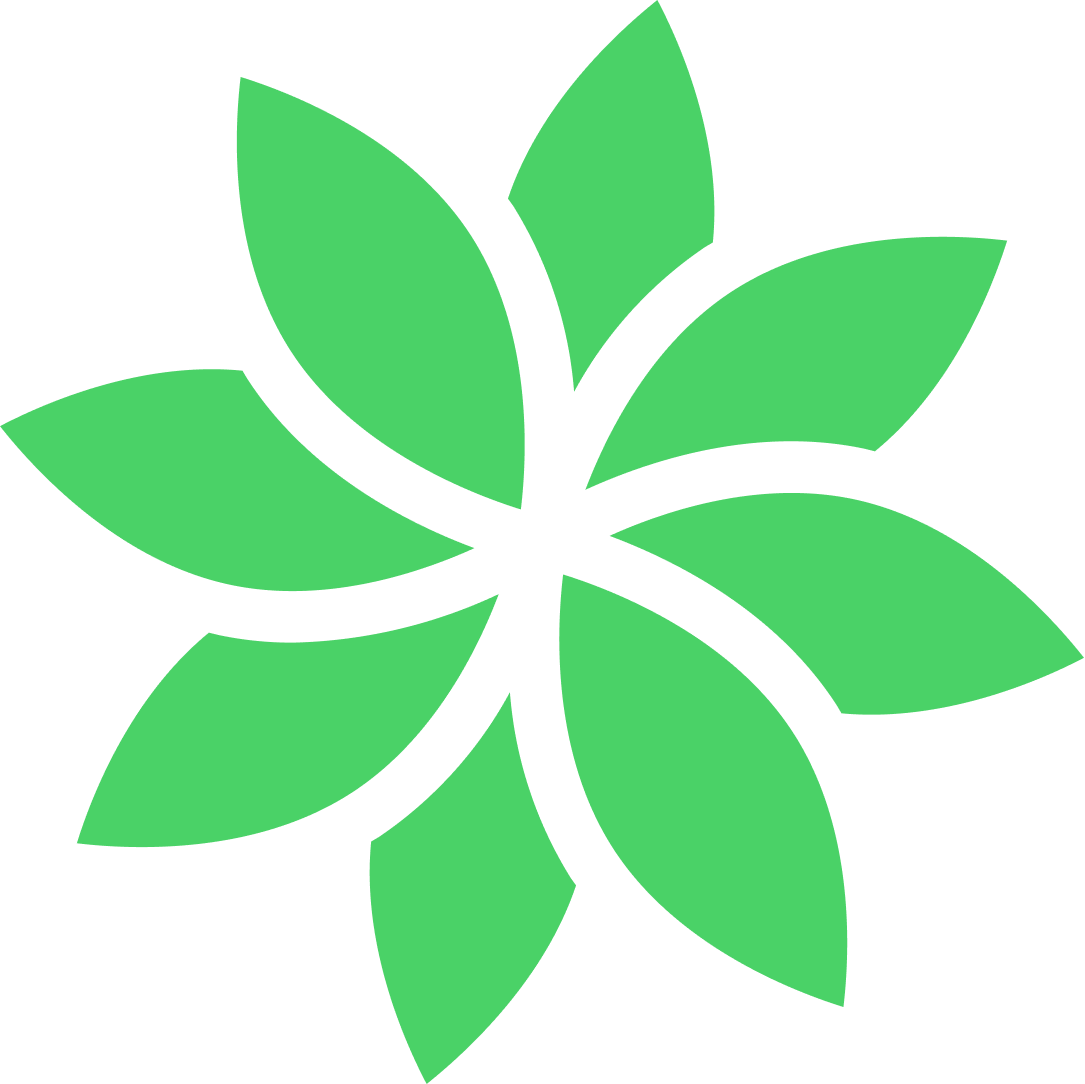 Episode 1. I've Got The Power
– energy
The climate crisis is mainly a result of our need for – and abuse of – energy, and the fact that the majority comes from fossil fuels.
In this episode we look at how we can reduce our energy consumption, and how we can choose better types of energy. We also dive deep into kinetic energy, a.k.a people power.
Starring: A Greener Festival, Burning Man, Global Inheritance (Coachella Energy Playground), Powerful Thinking, Vision 2025, Rock The Bike, Greenpeace Nordic, Sweden Rock and Live Nation.
*Mandatory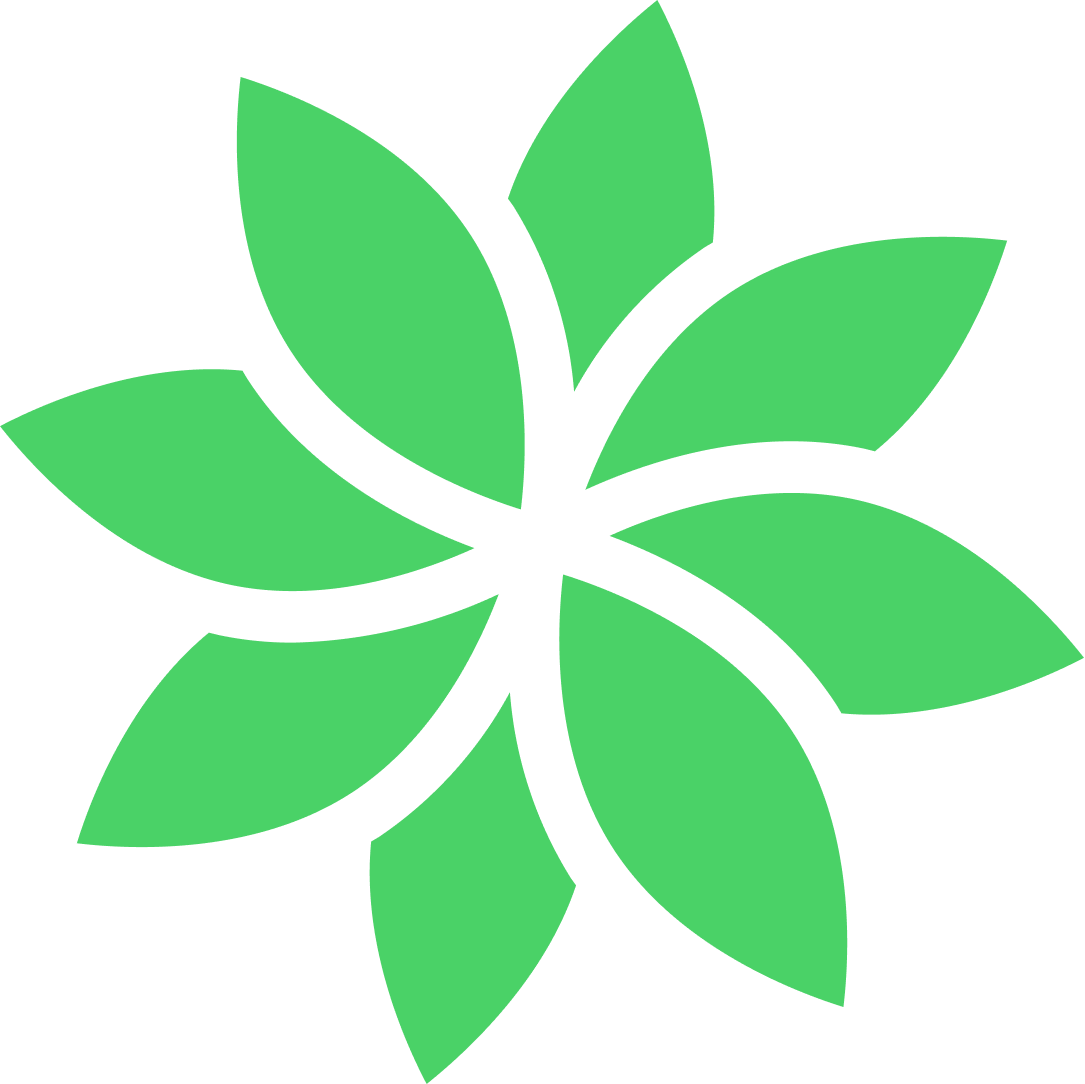 Episode 2. Don't Leave Me This Way
– waste & recycling
When a large number of people gather in one and the same place to eat, drink and socialize, that typically generates a lot of trash! How do we encourage visitors to keep the environment clean, how can we make money from recycling and what is the waste ladder?
We also look at how creative upcycling design can engage visitors.
Starring: The Global Inheritance, Way Out West, Sweden Rock, Shambala Festival, Burning Man, Greenpeace Nordic and Add Gender.
*Mandatory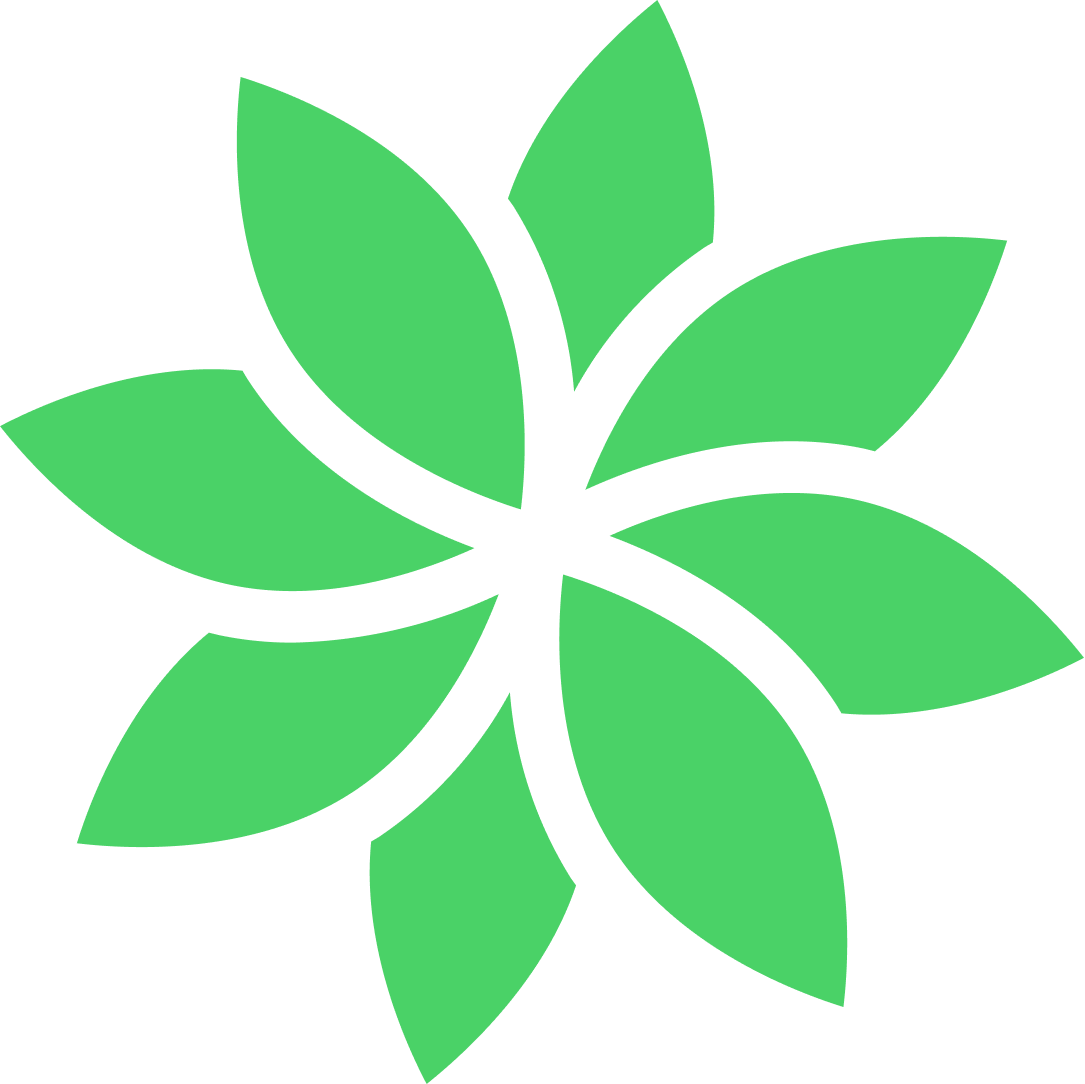 Episode 3. Eat, Sleep, Rave, Repeat
– food & drink
Eating and drinking is a big part of a festival experience, but the world's food production is far from sustainable.
How do we reduce food waste? What food is most sustainable? What is the environmental impact of alcohol? We will also take an extra look at festivals who chose to serve only vegetarian food.
Medverkande gäster: Too Good To Go, Way Out West, Sweden Rock, A Greener Festival, DGTL and Live Nation.
*Mandatory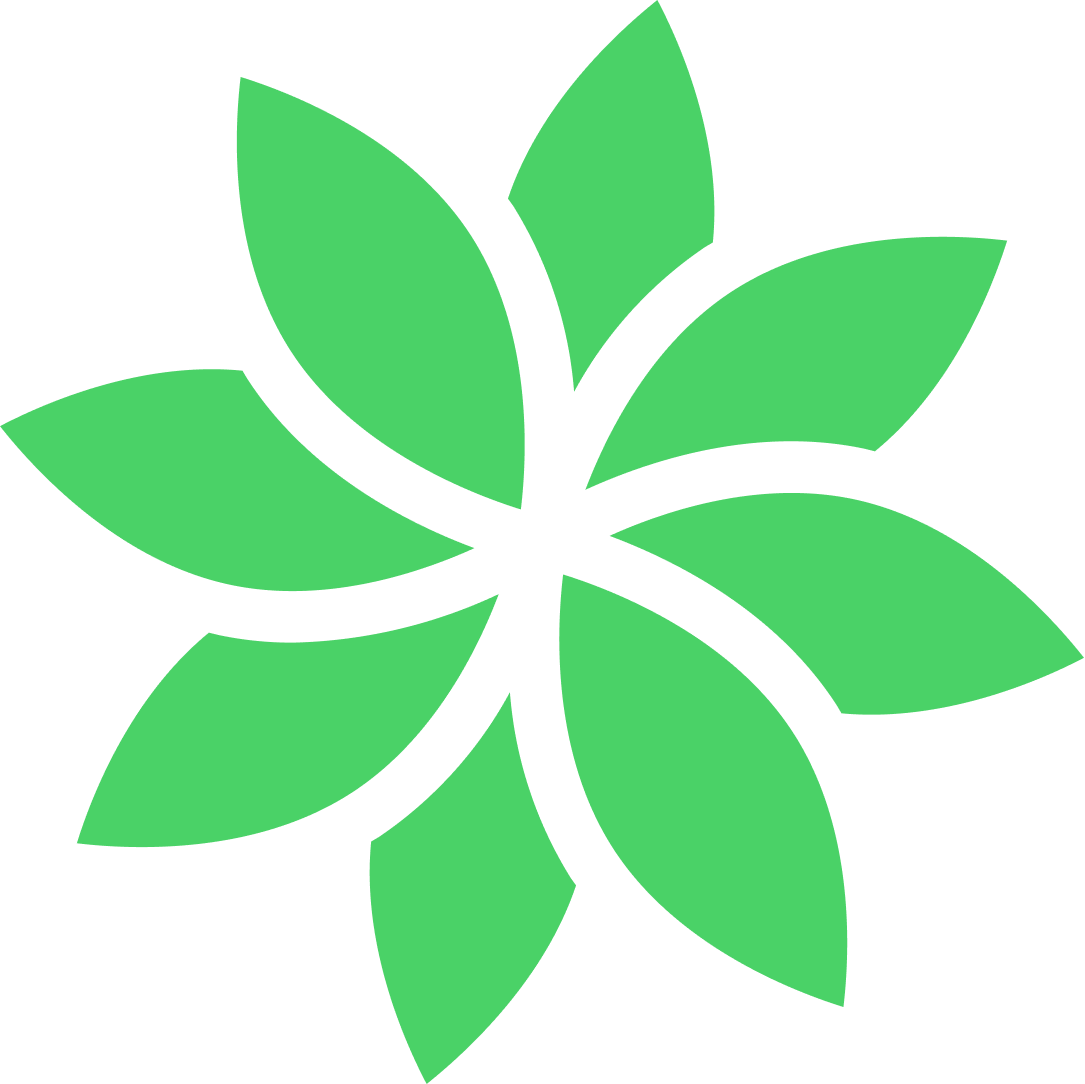 Episode 4. Around the World
– travel & transportation
We've reached the part of an event which, according to many studies, generates the largest climate footprint.
How do we encourage visitors to travel sustainably to our events? Can digitization be a solution? How do we view air travel when we work globally?
Starring: Fair Travel,  A Greener Festival, Sweden Rock, Greenpeace, Rock The Bike, The Global Inheritance, Burning Man, MTA Production, Vision 2025, Ecolibrium, Mission anew and The New Division.
*Mandatory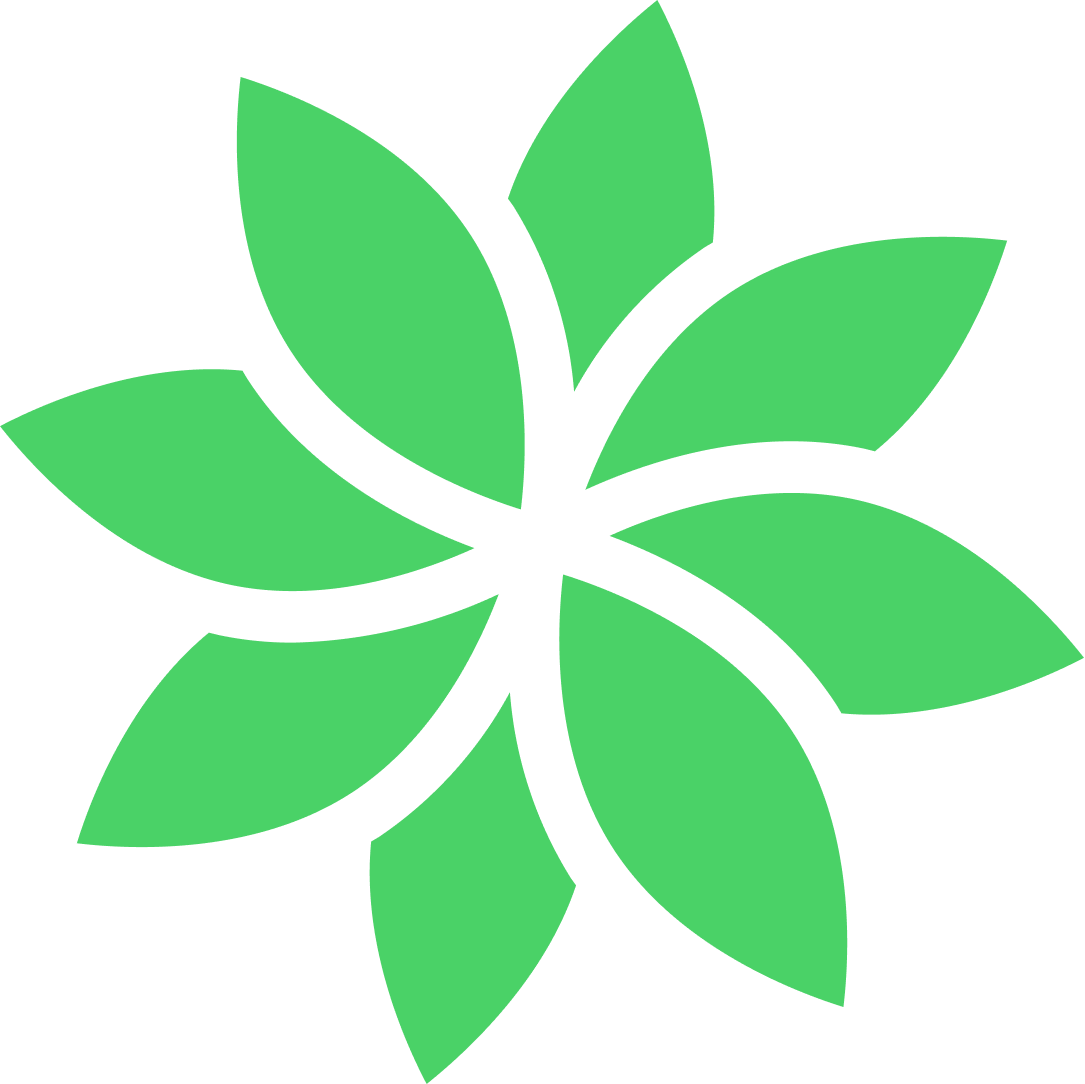 Episod 5. I Want It All
– consumption & production
The ecological footprint of humanity on a global level shows that we are using nature 1.8 times faster than our planet's biocapacity can regenerate. We simply need to reduce our consumption and shift to a more sustainable production!
In this episode we go over creation of merchandise, sustainable touring and circular festivals.
Starring: Reverb, Roskilde Festival, DGTL, MTA Production, Sweden Rock, Fair Travel and Camino.
*Mandatory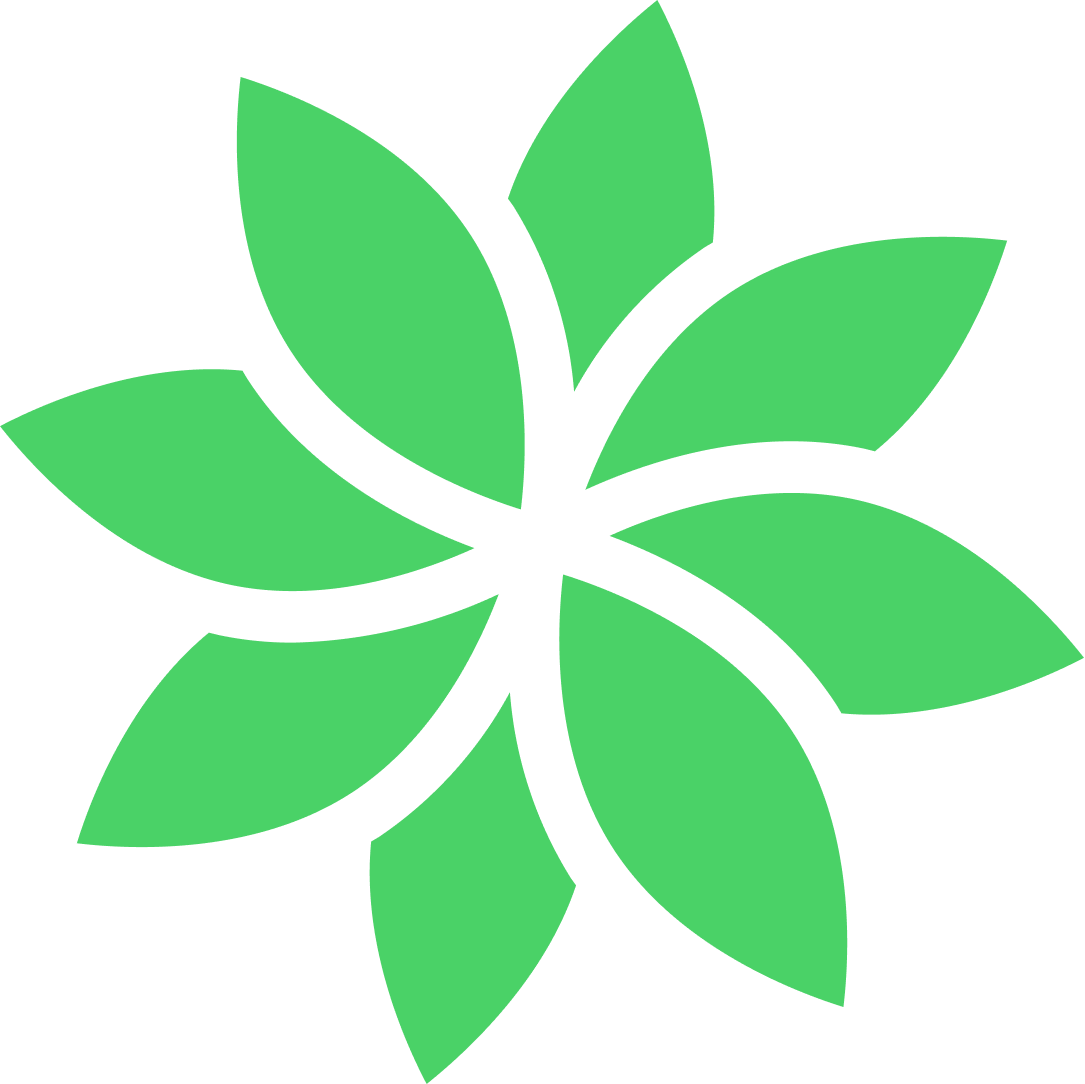 Bonus. The Payback
– carbon offsets
Climate neutral and climate positive. Is it possible to pay oneself free from responsibility or is it an ugly PR trick? What should we think about if we want to compensate for our negative impact on the climate and the environment?
Starring: Zero Mission, Futerra, Greenpeace, Burning Man, Way Out West, Sweden Rock, Björn Wiman (DN) and Live Nation.
*Bonus episode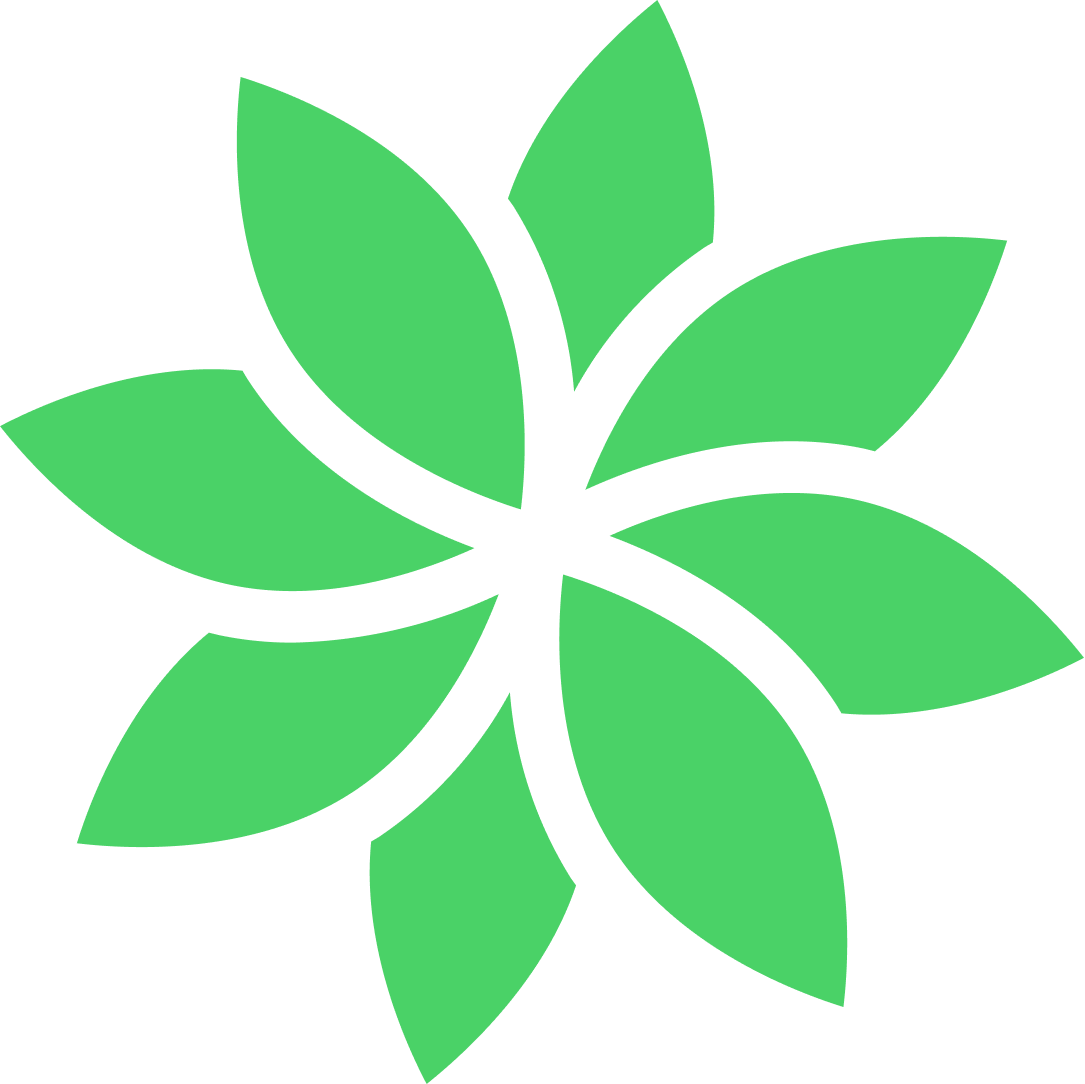 Go to your workbook for module 1.
1. Write down at least 5 actions that you want to test/implement/develop in the business going forward. You can choose from our different checklists in each episode or come up with your own.
2. Write milestones for each action and/or a concise plan for how you will proceed.
Congrats – you're now done with module 1!
See you in the next module, where we will learn how to create festival communities that are free from discrimination and violence!